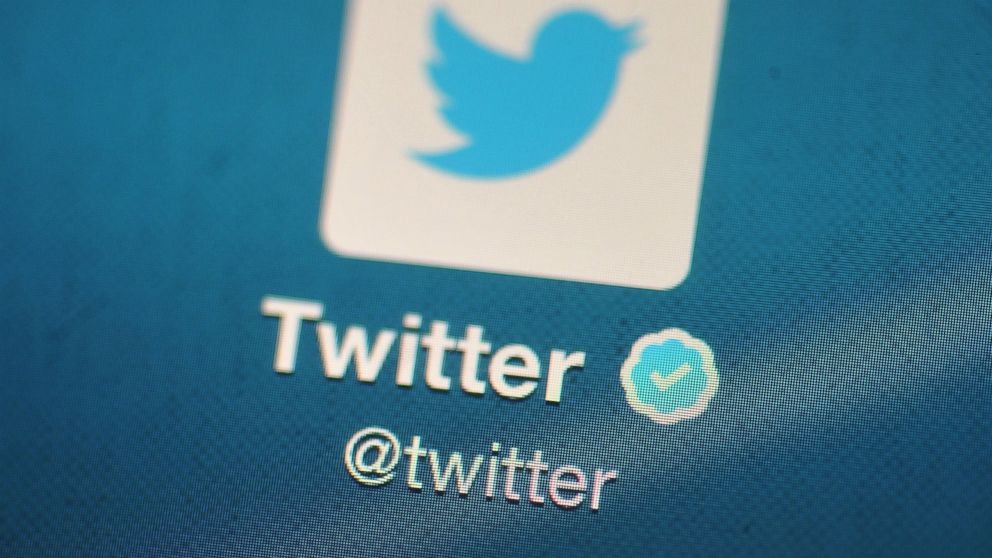 Twitter has announced that it will stop supporting TweetDeck for Windows desktop app next month on April 15. The company has announced that those who are using TweetDeck will still be able to get the same experience from their browsers by heading over to tweetdeck.twitter.com  by following these steps.
Open tweetdeck.com in Chrome
Click Customize and control > More tools > Add to taskbar
You can now launch TweetDeck directly from your taskbar
TweetDeck apps for Windows and OS X were created back in 2011 when Twitter acquired TweetDeck. TweetDeck apps went on to be very popular and I personally use it as it offers a much better experience than the desktop experience in my opinion.
A statement from Twitter reads, "To better focus on enhancing your TweetDeck experience, we'll no longer support a standalone Windows app. If you use Windows, you'll still be able to visit TweetDeck on the web — nothing is changing about TweetDeck itself, just where you access it from. This change will take effect on April 15th."

Twitter went on to say that the OS X app and the Chrome "app" will still be there and they will only be axing the Windows app at the moment. The company has not confirmed it but probably has plans to axe the OS X app too.
Read More: Twitter Unveils a New GIF Search Button