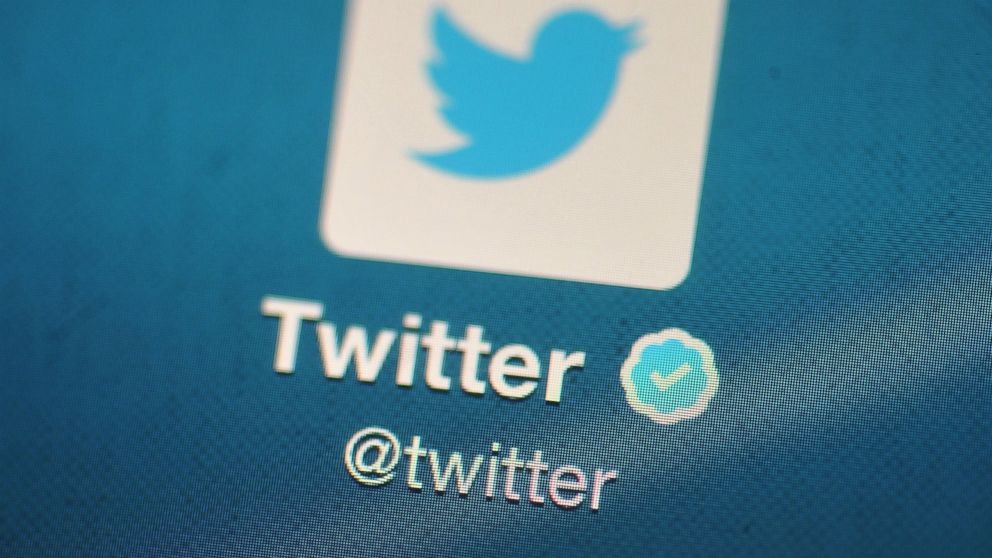 A few days ago, Twitter promised users that it will be rolling out a number of new features this year in a move that is aimed at attracting new users to the site and retaining the already existing ones. The company did not reveal any of the changes it has planned for us but you should expect to see some changes as the year moves on.
The latest introduction to Twitter is a GIF search button for its iOS and Android users. Twitter decided to include this feature as more and more people continue using GIFs on its site and other social networking platforms. The company even reported that over 100 million GIFs were shared on the social network over the last year.
This feature will be rolling out to the Android and iOS apps as well as its website. With this button, you will be able to instantly search for GIFs through a catalog that has been put together by Giphy and Riffsy.

You will also be able to search for GIFs by keyword and also browse through different categories if there are specific ones you want.
The feature has started rolling out and users should expect to see it over the next few weeks.
Read More: Twitter Officially Introduces Its New Timeline That Pulls Puts the Best Tweets First