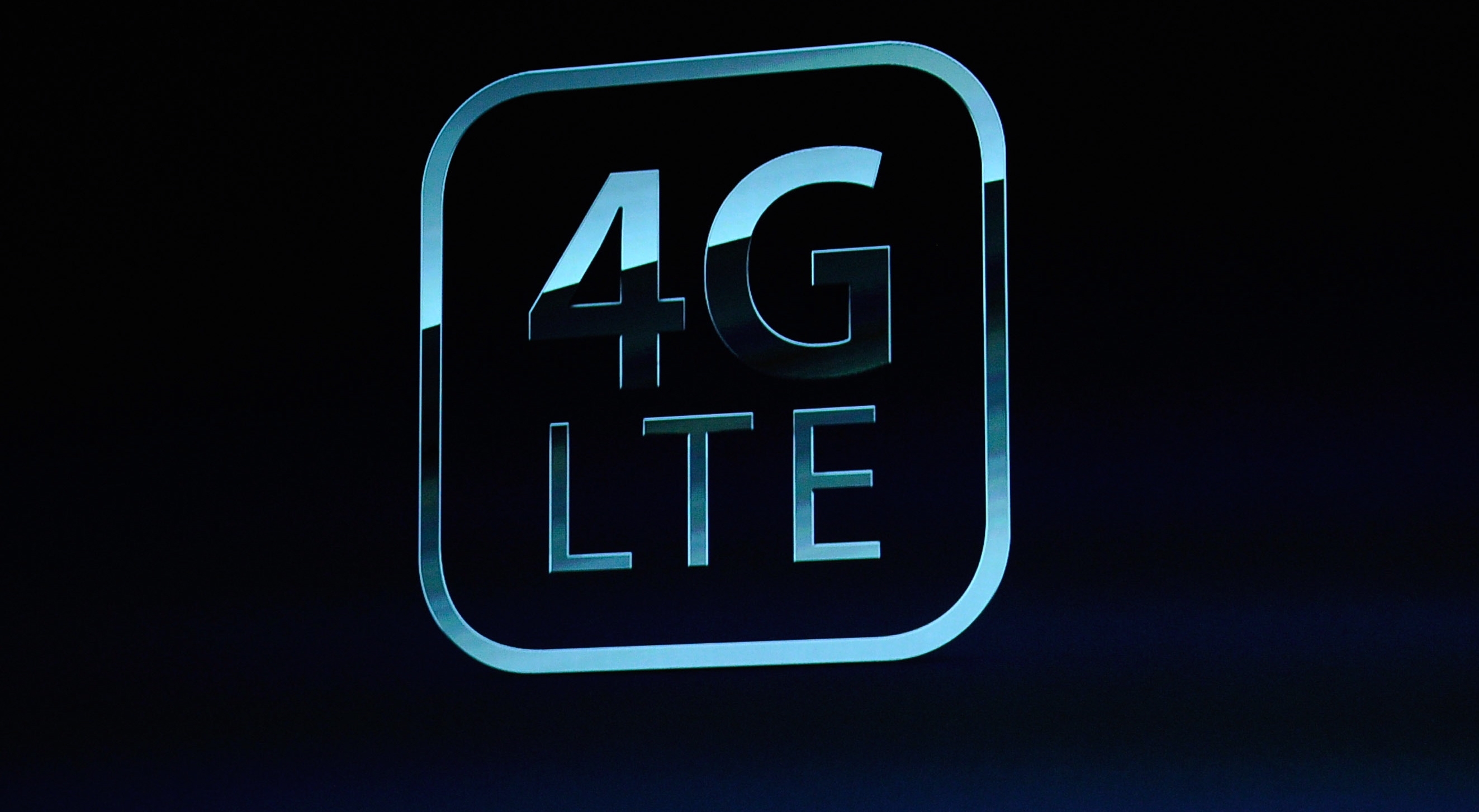 Today Smile Communications Uganda announced the introduction of two 4G LTE innovations to its customers in Uganda. Smile is the first operator in East Africa to offer its customers Voice over LTE services, giving them access to the fast growing Global standard for voice and video calling.
Smile is not the first company in the region to introduce 4G LTE as Safaricom rolled out 4G connectivity in Kenya back in 2014. Safaricom is still the only network operator in Kenya to have 4G LTE connectivity as the others don't seem excited or interested and have no clear plans to roll out these services anytime soon.
Read More: Safaricom Launches 4G LTE Advanced in Kenya

Even though nothing exciting is happening in Kenya in regards to 4G LTE, it is a nice thing to see the other players in the region talking risks in introducing this type of connectivity to their consumers. Mrs Beatrice Kiraso, Chairperson, Smile Uganda said, "Smile is the first mobile operator in East Africa to develop and introduce Voice over LTE, plus a world first to develop and introduce a free Voice over LTE mobile application that enables all our customers in Uganda, with Android and iPhone devices, to experience high-quality voice calls over Smile's network. We are committed to improving the quality of voice and data services in Uganda, and with SmileVoice our customers can call anyone locally and internationally, just like on any other mobile."
"With our recently announced funding Smile has expanded its existing 4G LTE network in Uganda from 3 to 15 towns, and now provides 30-days of unlimited access to SuperFast mobile broadband – there is no other provider that is offering its customers such value and convenience," says Mrs Beatrice Kiraso.
The Future is 5G
Even as most operators in Africa are working hard to roll out 4G LTE to their customers, the world is already looking at 5G. The main reason why adoption of 4G in Africa is still low is because of the high cost of 4G enabled smartphones. Most of the early 4G enabled devices were flagship smartphones from top end manufacturers but this started changing sometime last year when we saw the introduction of entry level smartphones that support 4G. This is a good thing that will help with the penetration of 4G as we anticipate the introduction on 5G connectivity.
Read More: Samsung Introduces 5G Future at Mobile World Congress 2016