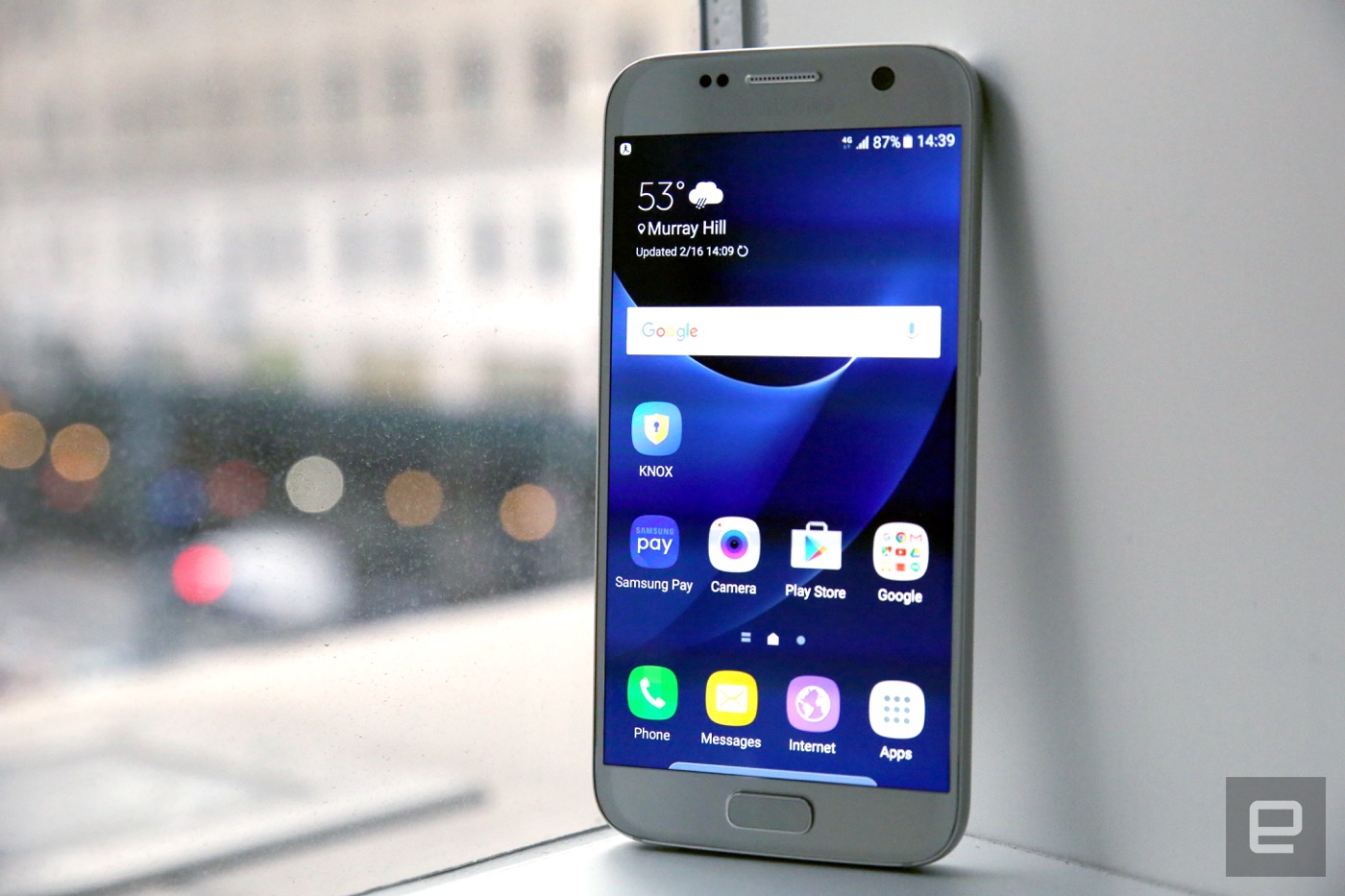 Samsung's latest flagship smartphones, the Galaxy S7 and Galaxy S7 Edge were officially launched late last month at Mobile World Congress (MWC) 2016. These smartphones brought with them a ton of new features that made them some of the most talked about smartphones at the event.
As Samsung was unveiling these two devices, it revealed that they will go on sale in 60 countries for its first wave of global rollout as from March 11. Well, today is March 11 and true to its word, Samsung has announced the availability of these two smartphones in the 60 countries.
"Samsung Electronics today announced the commercial launch of its new Galaxy S7 and Galaxy S7 edge around the globe including US, Europe, Singapore, Australia and Korea, starting from today," Samsung said on its website.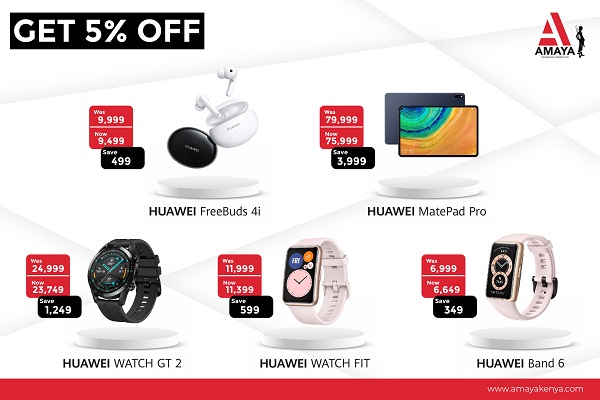 Unfortunately, Kenya is not among these countries and we will most likely be getting these two smartphones later this month. It had previously been suggested that Samsung had plans to launch the S7 and S7 Edge smartphones in Kenya on March 18 but since the company hasn't said anything since then, we will keep our fingers crossed and hope it turns out to be true.
Read More: The Samsung Galaxy S7 will be available in Kenya on March 18