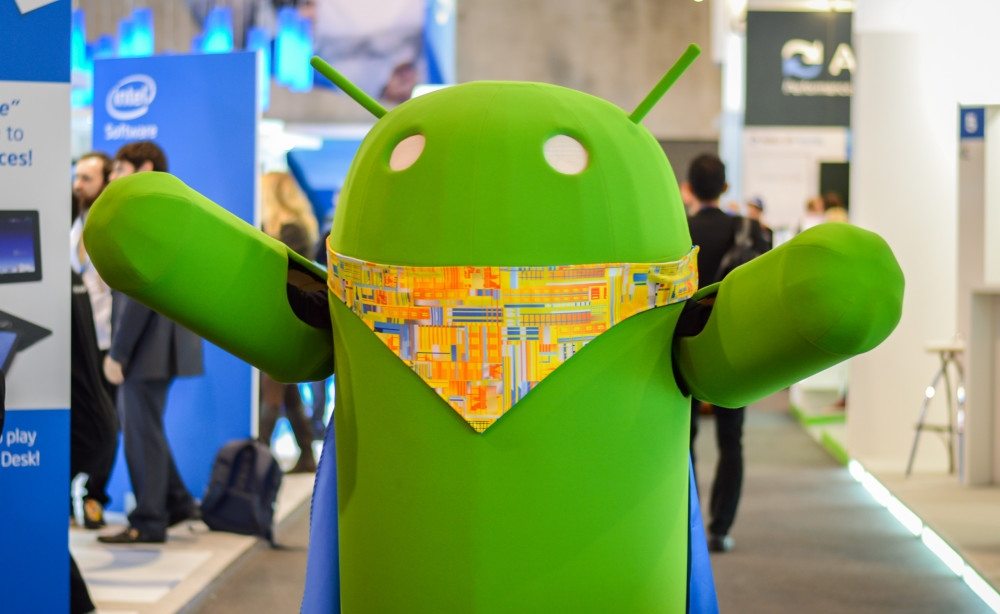 Android Marshmallow is finally picking up according to the latest Android distribution numbers released by Google. According to these numbers, Android Marshmallow is installed in about 2.3% of all Android devices. This a growth of over 100% from the numbers recorded last month.
Read More: Android Marshmallow Is Installed in Just 1.2% Of All Android Devices
It is a good thing to see the latest Android iteration growing steadily and especially as we anticipate the release of Android N later this year. I just hope that it will continue growing as manufacturers keep updating their existing devices and releasing new ones that will come with this OS preinstalled.

Lollipop on top
Android Lollipop is now the most popular Android version out there at the moment with over 36.1% market share. This is a growth of over 2% from the same period last year. KitKat is following closely with 34.3% market share and this is a drop of about 1.2% from the same period last month.
Android Jelly bean is following at number 3 with 22.3% market share with Gingerbread at a distant fourth with 2.6% and Ice Cream Sandwich following closely at fifth with 2.3% market share. Froyo is still holding on with just 0.1% market share. With such a low number, this is the last time we might be seeing Froyo on the list as am pretty sure it will be dropping off from the list by next month.
Looking into the Future
As more and more manufacturers bring their latest smartphones running Marshmallow into the market, I expect its adoption to go up significantly. I also expect the old Android versions (Froyo, Gingerbread and the likes) to lose market share going forward as we get close to the release of Android N.
Read More: Should Google Ditch the Yearly Release of Android?