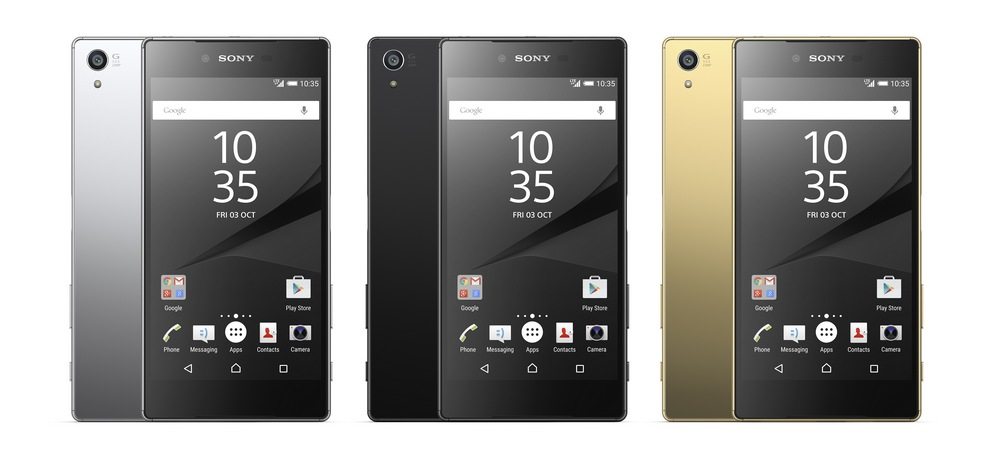 Do you own the Sony Xperia Z5? If yes, then we have some good news for you. You will soon getting Android Marshmallow update on your devices as Sony has confirmed that this update is coming. The Xperia Z5 is the company's latest flagship device and we were expecting it to get updated but I was not expecting the update this early, I was expecting it sometime in June or July.
Some of the regions where the Z5 is available and will be getting updated include Thailand, Russia, Algeria, MENA Arabic, Saudi Arabia, United States, India, and Malaysia. Yes, not all countries are listed here but am sure Sony will include more countries in the future.
The Xperia Z5 models that will be getting this update include the Dual-SIM variants with model number E6683 and E6633 and the single SIM variant with model number E6653. If you own any of these, expect the update very soon. You can check out your phones model number by heading to the settings app and clicking on the 'About phone' option.

This firmware update with version number 6.0 32.1.A.1.163 is available through the SONY PC companion app at the moment and is still not available Over The Air (OTA) but this will come soon. If you are more into OTA update, you can wait a little longer as in my experience it will be released in about two to four weeks after it is available for the Sony companion app.
Sony's New Strategy
Sony has been very active of late as it tries to update most of its devices to new Android versions and I expect this to continue moving forward. Previously the company neglected most of its mid-range devices and concentrated on the high end ones and even the updates came out pretty late which was bad move on their part. From last year, the company has been very active with updating its devices from the mid-range to the high end ones and am sure Xperia fans are appreciating this.
Keep it here as we will inform you when the update is available over the air to all Xperia Z5 owners globally.
Read More: Sony Announces Xperia X, XA and X Performance at MWC (UPDATED)
source