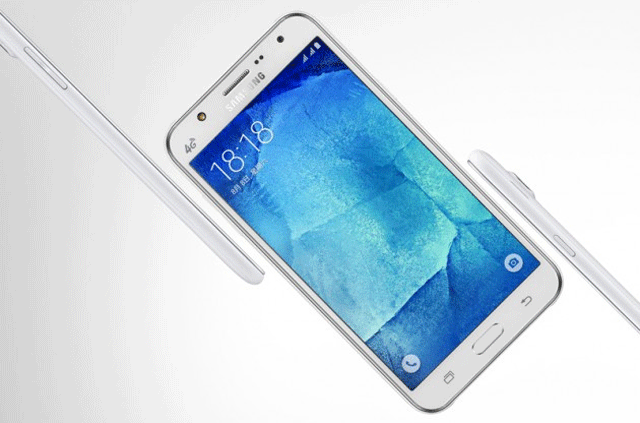 The Samsung Galaxy J5 and Galaxy J7 were and still are some of the best mid-range smartphones on the market. These smartphones went ahead to sell a good number of units here in Kenya with their superior camera performance and overall better specs that got me to like Samsung again.
Samsung is currently working on the 2016 versions of these two phones that we may be seeing in the market very soon. The company has not officially confirmed this but we don't need official confirmation since they have just been approved by China's Telecommunication Equipment Certification Center.
The Samsung Galaxy J5 (2016)
The Samsung Galaxy J5 (2016) is the smallest of the two with a 5.2 inch display with a 720p resolution. It is powered by a 1.2 GHz quad-core processor paired with 2GB of RAM and 16GB of storage space that can be expanded using a microSD card.
As for the camera, the Galaxy J5 (2016) is expected to have a 13MP camera at the back with 5MP one in front. The front facing camera will highly likely come with LED flash for much better selfies. These are just some of the specs we know at the moment, we will know more with time.
The Samsung Galaxy J7 (2016)
The Samsung Galaxy J7 (2016) on the other hand has a 5.5 inch display with a full 1080P display. It supports 4G LTE and is expected to come in two variants with one being powered by a 1.6 GHz octa-core probably an Exynos 7870, while the other one with an unknown processor with four cores at 1.2GHz and four other cores at 1.5Ghz. These will be paired with 3GB of RAM and 16GB of expandable storage space.
At the back, the Galaxy J7 (2016) has a 13MP camera with a 5MP front facing camera. Just like the 2015 variant, the 2016 J7 will have LED flash for the front facing camera for much clearer selfies. Still at the back sits a 3300 mAh battery, previous rumors had suggested that the Galaxy J7 (2016) will have a 4300 mAh battery but it looks like that is not the case.
Android 5.1?
One thing you may not like about the Galaxy J5 (2016) and Galaxy J7 (2016) is that they will come with Android 5.1 Lollipop. They will probably be updated to Marshmallow but that may take time.
Read More: Samsung launches the 2016 Galaxy A3, Galaxy A5 and Galaxy A7 in Kenya