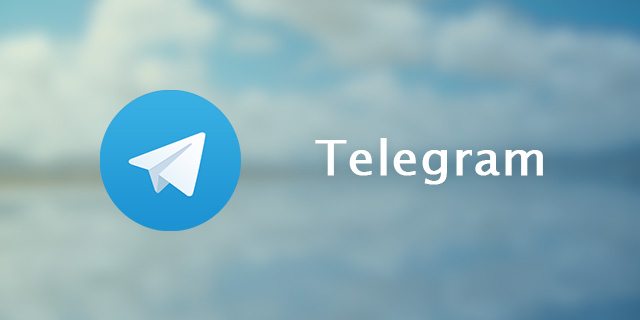 Telegram is reporting that it now has over 100 million people using its services every month. The company announced this at Mobile World Congress showing how far it has come given that it is playing catch up to WhatsApp which recently reported that it has over 1 billion active users every month.
Read More: Over 1 Billion People use WhatsApp Every month
Reaching 100 million active users may seem like a small thing compared to what figures WhatsApp is recording but considering how far it has come, you will definitely see this as a positive thing. Back in March 2014 Telegram just had over 35 million monthly active users and this means that the instant messaging service has managed to triple its monthly active users in less than two years.

Telegram went ahead to reveal that over 350,000 users sign up to use its service every day, over 15 billion messages are sent out by users each day in over 200 countries. Telegram founder and CEO Pavel Durov said, "Now Telegram has more than 100,000,000 monthly active users. 350,000 new users sign up each day. We're delivering 15 billion messages daily."
Telegram was launched two and a half years ago and is the preferred app for those who want extra levels of security not offered by other IM services such as WhatsApp or Facebook messenger. It is at this point that I may point out that Facebook Messenger has over 800 million monthly active users, eight times bigger than Telegram.
The ability to delete messages or schedule self-destruct timers is also what has increased Telegram's popularity. This can be used when you don't want people to use the messages you send them against you or if you send out sensitive messages that you may not want accessed by unauthorized individuals. Telegram also encrypts all its messages with its servers using the ultra-secure MTProto protocol.
Read More: WhatsApp Raises Group Chat User Limit to 256 People