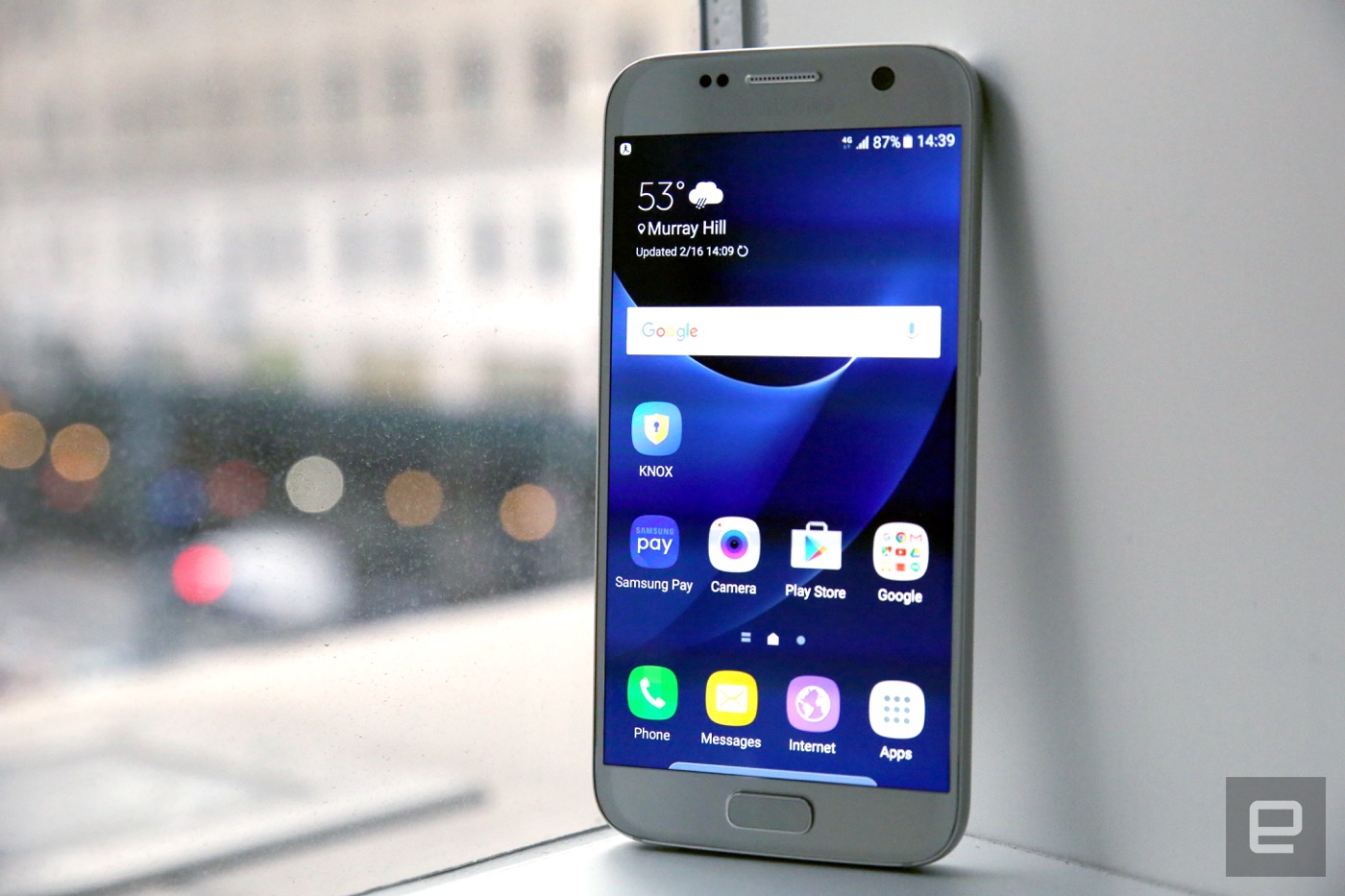 Samsung officially unveiled its latest flagship smartphone, the Galaxy S7 and Galaxy S7 Edge two days ago at the Mobile World Congress in Barcelona. The company had announced that the phone will be available to the end users as from March 11 but did not give any details on this.
The Galaxy S7 roll out on March 11 will be the first wave of its global launch. During this day, the Galaxy S7 will be available in just 60 countries with the others following soon. Samsung did not reveal which these countries are and at this point am not sure if Kenya will be one of them.
This information was revealed by company's mobile chief Koh Dong-jin who said, "The Galaxy S7 is slated to go on sale in 60 countries on March 11. We expect its sales to surpass shipments of the previous model, the Galaxy S6." He went ahead to reveal that they managed to ship over 38 million Galaxy S6 units last year.
As for the features, he said, "We tried to add as many features as possible (to the Galaxy S7) that were discontinued in the previous models."
We will be keeping a close eye on this and inform you when the Galaxy S7 is finally available in Kenya
Samsung Galaxy S7 Specifications
Display Size: 5.1 inches with a resolution of 1,440 x 2,560
Chipset: Exynos 8 Octa 8890 or quad-core Qualcomm Snapdragon 820
Processor: 2.3GHz + 1.6GHz Octa Core Processor/2.15GHz + 1.6GHz
RAM: 4 GB
Storage Space: 32/64GB
Android Version: Android 6.0 Marshmallow
Network: Supports 4G LTE
Camera: 12MP with f/1.7 lens at the back and a 5MP with f/1.7 lens in front
Battery: 3,000mAh
Samsung has still not revealed the price of the Galaxy S7 and S7 Edge but we will know about this as time goes by.
Read More: Introducing the Galaxy S7 and S7 edge, The Next Generation Smartphones