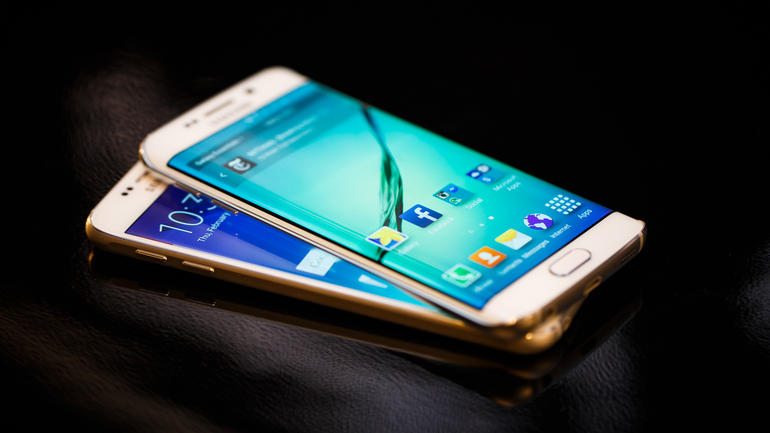 About five days ago, Samsung started rolling out Android Marshmallow to select Galaxy S6 and S6 Edge is certain markets. This was a controlled roll out meant to give a few users the chance to test this update before it rolled out globally.
It seems like the testing went very well as Samsung has started rolling out Android Marshmallow to all users of the Galaxy S6 and S6 Edge. This is a global roll out but Samsung is being vague with its words and this makes me think that some markets will not be getting the update, at least not in the next few weeks.
A statement from the company reads, "For upgradable models, Samsung will make separate announcements on details of OS updates schedule for each market according to market situation and carriers' requirements." This means that each market will be getting the update independently as from today. Since the Galaxy S6 and S6 Edge are flagship devices, am not expecting delays with this roll out, we may see it in all markets by the middle of the year.

"With the Android 6.0 Marshmallow update, Samsung provides the enhanced edge screen and new edge screen features, which are the unique user interface of the beautifully curved edge screen to the next level, making it faster and more convenient than ever," Samsung said.
This global roll out comes a few days before the company unveils its latest flagship device, the Samsung Galaxy S7. The company also said that we should expect Android Marshmallow on its other devices anytime soon.
Read More: Increased coverage of 4G network a gain to Samsung's 2016 growth prospects