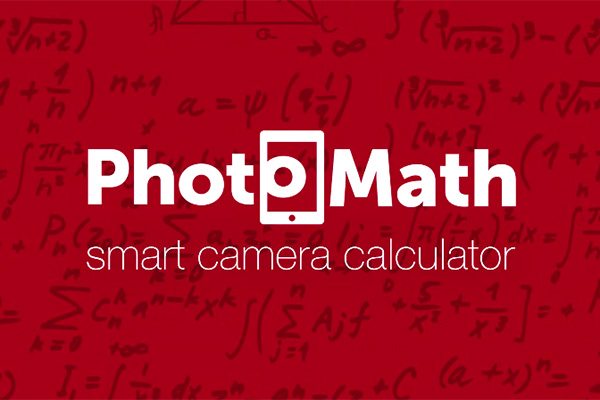 So last week we began a new series, "App of the week" and as promised, here is this week's featured app, PhotoMath.
PhotoMath is a camera calculator.
I will give you a few seconds to comprehend that. Yes, a camera calculator. No, it doesn't calculate your camera nor other cameras, it is actually an app that uses your smartphone's camera to do mathematical calculations. Yes, we have officialy gotten to the age where we no longer have to do mathematical expressions ourselves but our phones can do them for us.

I am sure you're wondering how this app works, well it's easy to understand without going into the technicalities. You simply point your camera at the mathematical expression – which has to be printed as the app currently doesn't support handwritten equations, the app then does the calculations then presents the answer. Even more impressive is that the app not only gives you the answer but it goes as far as showing the method used to arrive at said answer. Don't I wish  had such an app when I was in highschool. Below is a short demo when I used the app to read a mathematical expression from the screen of another phone.
It is a very interesting app indeed, I didn't get to use it that much after the tests, but I am sure it will help many people out there, especially students. I just hope such inventions will help people rather than encourage laziness.
You can grab the app at the Google Play Store or App Store for iOS users.
Last week's App: Don't Screw Up!