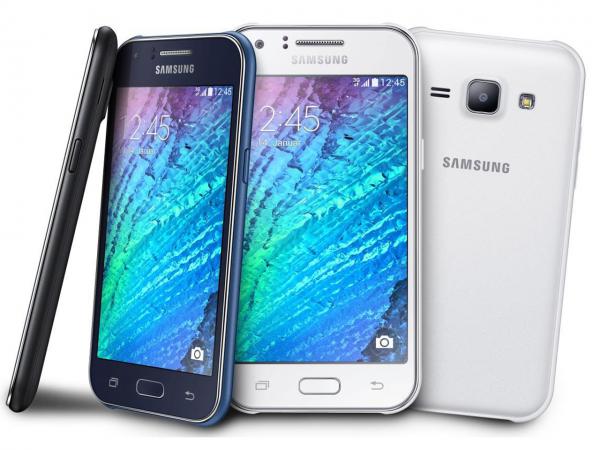 The Samsung Galaxy J3 was first unveiled sometime last year and as expected for a low end device, there was no hype around it. This device was quietly announced and most people still do not know of its existence.
The Galaxy J3, like any entry level smartphone from Samsung, is headed to most emerging and developing economies. If you have been waiting for this smartphone, you just have to be patient for about three more weeks as that is when it will be available in the country.
According to TechWeez, the Galaxy J3 will be available in Kenya as from next month (February). If launched then, it will be the first Galaxy device by Samsung to be launched in Kenya in 2016. This is if no other device from Samsung makes its way into the country.

Galaxy J3 Specs
The Galaxy J3 is an entry level smartphone so its specs are exactly that. It comes with a 5 inch Super AMOLED display with a resolution of 720 x 1280 pixels. This is not that bad and gives out a pixel density of 294 ppi.
As for the internals, the J3 is powered by a 1.2 GHz Quad core processor with 1.5GB of RAM and 8GB of internal storage space. This space can be expanded up to 128GB using a microSD card.
As for the camera, the Galaxy J3 has an 8MP camera with LED flash at the back with a 5MP camera at the front for all your selfies and video calls.
This phone will come with android 5.1.1 and a 2,600mAh battery. If all these features excite you, keep it here to be informed when this phone is available in Kenya.
The Galaxy J Series
The Galaxy J series consists of affordable smartphones from Samsung. These include the Galaxy J1 and the J5 that have sold quite a number of units in Kenya. Samsung may be hoping the J3 will replicate this success.
Read More: Samsung Quietly Unveils the Galaxy J1 (2016) In Dubai
Source: Techweez