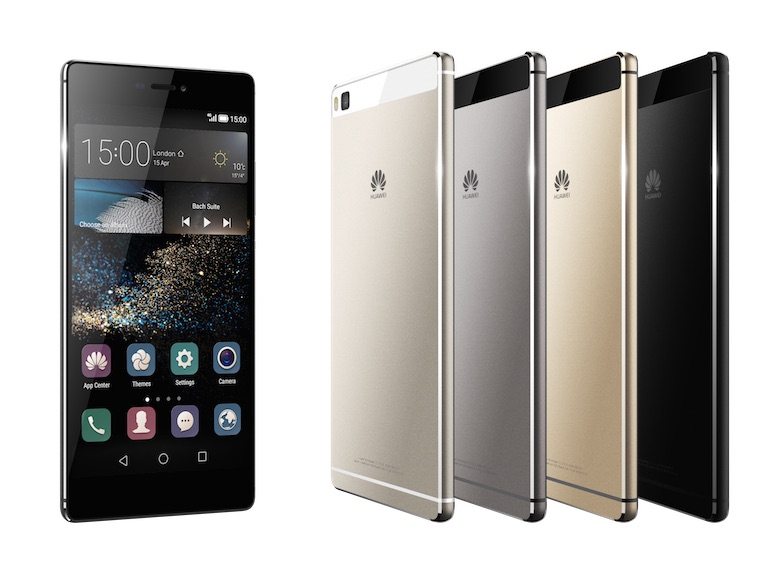 As we get close to 2016, we should expect to see some of the smartphones to be released during the first quarter of the year. One company that we will be keep on is Huawei. The company has had a successful 2015 and even managed to ship over 100 million smartphones this year.
Read More: "We Shipped Over 100 Million Smartphones This Year," Says Huawei
One of the devices that helped Huawei cross the 100 million mark is its latest flagship, the Huawei P8. This smartphone is a game changer as it comes with premium specs but costs less than what most current flagships from other manufacturers cost.

The successor to the Huawei P8 will be the Huawei P9 that is expected to be launched in March 2016. This will make it one of the first flagship smartphones of 2016. The March 2016 launch windows seems like an accurate prediction given the fact that the current flagship, the Huawei P8, was launched this year in April.
We don't know much about the specs of the Huawei P9. We know that it will have a 5.2 inch display and will be powered by the Kirin 950 processor. It is also expected to have 4GB of RAM and will come with a fingerprint sensor. These look like some decent specs you expect to find in a premium device.
We will update you with more information about the Huawei P9 as we get additional information.
Read More: Introducing the Huawei P8: A Super Slim Flagship with Full Metal Unibody Design