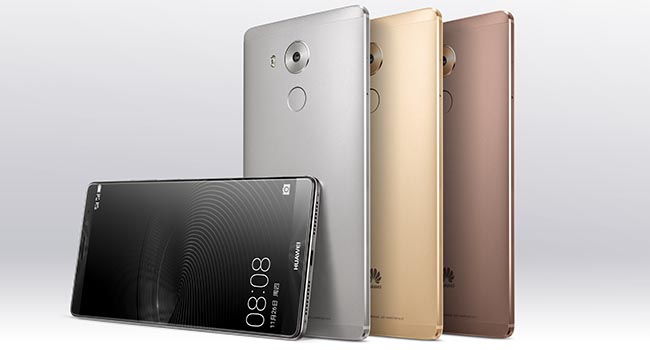 It's no doubt that Huawei has seen its market share grow this year. This is attributed to the company's aggressive nature and its premium devices which retail at affordable prices. With the year coming to an end, Huawei has revealed that it managed to ship over 100 million smartphones this year alone.
Huawei revealed that it has shipped over 100 million devices through its official Weibo account earlier today. With these numbers, Huawei has joined Samsung and Apple who manage to ship over 100 million units every 12 months.
Huawei has been rising steadily in the smartphone market and a few months ago, the company revealed that it was on schedule to hit the target it had for the year. Here in Kenya, the company has gained so much traction in the last few months that have seen its market share grow steadily. The company hopes this to grow in the coming year from a 10% market share to 20%.
Read More: Huawei Has 10% Smartphone Market Share in Kenya and Hopes to Grow That To 20% by Early Next Year
Huawei's aggressive growth plans led to the company opening its first retail store here in Kenya at the Garden City Mall a few weeks ago.
For shipments in Kenya, Huawei managed to ship over 320,000 units last year and this year so far the company has managed to ship over 360,000 units. This figure is expected to rise even further next year as the company introduces new products and engages in more marketing activities.
Read More: Huawei Has Introduced Two Entry Level Smartphones, the Y5C and Y360, Into the Kenyan Market