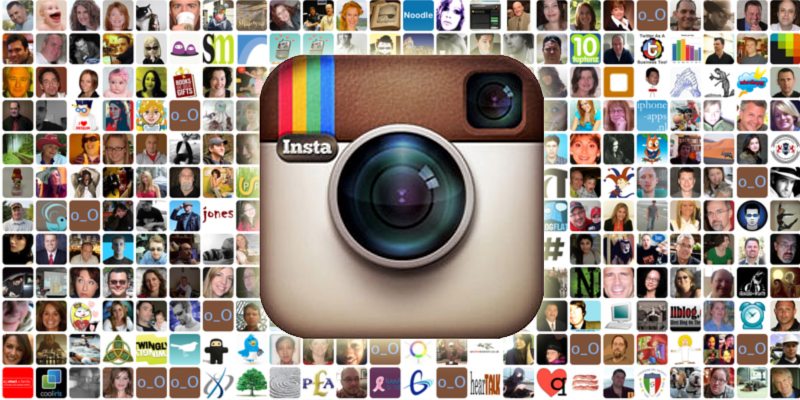 If you have been using multiple accounts, you can testify to the frustrating and annoying process of having to log out of one account in order to access the other. Instagram is finally putting into consideration its users who might have multiple accounts, and this is much welcome.

Read More: Facebook is Trying To Help You Out After a Breakup
This new feature is currently under Beta Testing and will be available to all users soon. If you are impatient and can't wait to get the update, you can download the APK file here and sideload it onto your Android device.
After getting the right version of the app, it will be easy to find out if you can use multiple Instagram accounts. All you have to do is go to settings, scroll all the way down. If you have an "Add Account" option, you are lucky. If not, just be patient and wait for the official public release of the feature.
Most people might not need a second Instagram account, but for those that do…it's good to know that you are now sorted.

This feature is available on Instagram for Android and there is no information if the iOS version will be getting it anytime soon.
Source: Instagram for Android Beta Testers