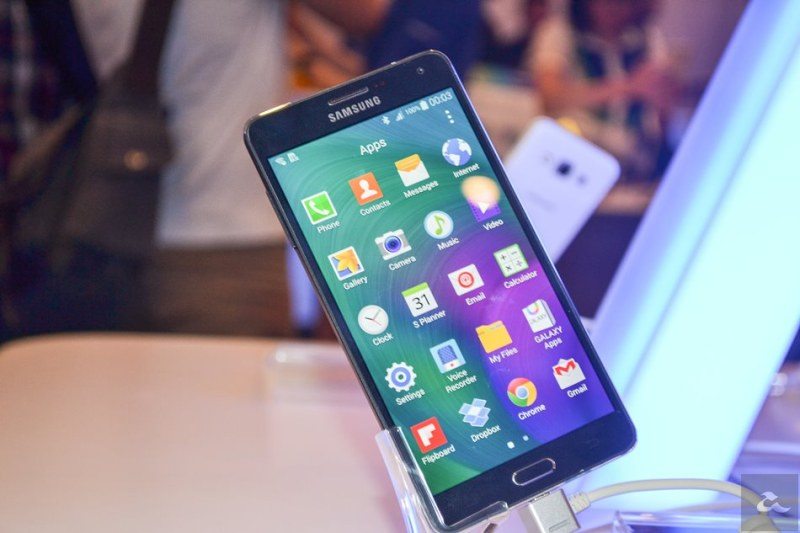 The Samsung Galaxy A series is the company's mid-range lineup that has not made so much noise so far. The company has a few devices in this series that even though they are quite good, they have not been that popular as its other lineup such as the Galaxy S series and even the low end, Galaxy J series.
Even with them not being as popular as other devices, Samsung is about to expand its Galaxy A lineup with the introduction of the Galaxy A9. We have been hearing about this device from March this year but never saw any progress from Samsung's part.
Read More: The First Images of the Upcoming Galaxy A-Devices From Samsung Surface Online
Well, it seems that Samsung is finally ready to launch the Galaxy A9 as it has just passed through GeekBench showing us all the specs it will come with. Passing through GeekBench means that the smartphone is technically done and is ready to be launched.
Check out the GeekBench listing below.
From the listing, you can see that the Galaxy A9 will be a true mid-range device. The specs are quite impressive and exactly what you would expect from a mid-range smartphone. It is powered by a Snapdragon 620 processor with unknown RAM or storage space. I will not be surprised to see it come with 3GB of RAM and at least 16GB of internal storage space.
The other specs are not know but we will know more as the days go by. As for its availability, the Galaxy A9 may probably be launched late this year or even early 2016 at CES.
Read More: Samsung Is Reportedly Working on High-End Smartphones powered by Tizen