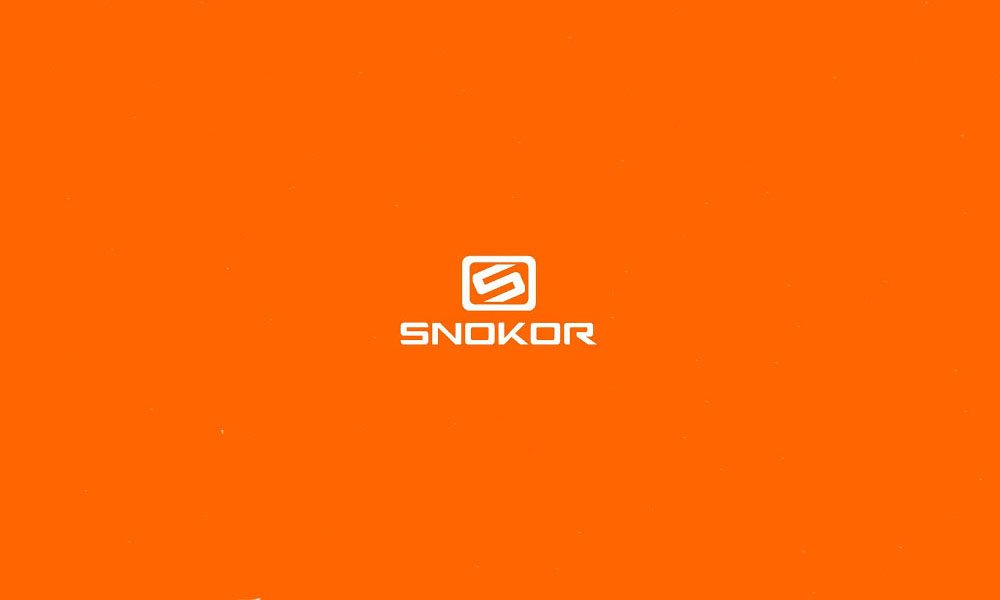 If you spend most of your time online, you have probably seen ads for a new smartphone, the Snokor Z5000. This is the latest brand to make its way into Kenya and wants a share of the growing smartphone market.
Snokor is a new smartphone brand and Kenya is the first market it has been launched in. The brand is part of Transsion Holdings (the same company behind Infinix and Tecno) and has plans to establish itself in other markets in Africa, Middle East and South & Southeast Asia moving forward. To be precise, it will expand to Nigeria, Egypt, Ghana, Saudi Arabia, Indonesia and Pakistan.
The company has launched in Kenya at this time as demand for smartphones has been rising . Smartphone usage in Kenya is still low and most people, especially those not in urban areas tend to use basic phones and not Smartphones. The company wants to supply "the best quality and most affordable Smartphones" and this may make the transition from basic phones to Smartphones smooth and affordable.

Snokor Kenya Target Market
Snokor comes into a saturated market but the company is not here to compete with every other brand on the market. The company's products target the young people who just got their first jobs or the University students who are looking for their first Smartphones.  The company refers to itself as "the first internet smartphone brand in Kenya" targeting the fresh working class consumers and university students.  These are the people looking for affordable Smartphones that are still of good quality and are reliable.
Coming into Kenya, the company plans to use online channels to push its products to consumers. The company has partnered with Kilimall for its first device, the Z5000. As to why it has decided to use Kilimall, the company said, "Kilimall is the fastest growing online market in Kenya, we will grow with Kilimall together."  Partnering with online retailers makes it cheaper and easier for the brand to penetrate the market meaning that they are able to grow much faster and reach more people within a short period of time.
As for actual sales, the company expects to sell 60,000 units within the first three months and 400,000 units within the first 12 months of its existence in Kenya. Given that its devices have an attractive price (Ksh 6,499 for the Snokor Z5000), this will not be hard to achieve as the company has no serious competition within that price range.
Even though its devices are affordable, price is not the only thing that Snokor is focusing on, the company's products also have slightly better specs compared to its competitors. Case in point, the Snokor Z5000, the phone has a 3600 mAh battery that supports reverse charging, a quad core CPU among other features that you may not expect to find in a smartphone that costs less than Ksh 8000.
Snokor's first smartphone, the Z5000 is available exclusively on Kilimall and we will have its review published next week.