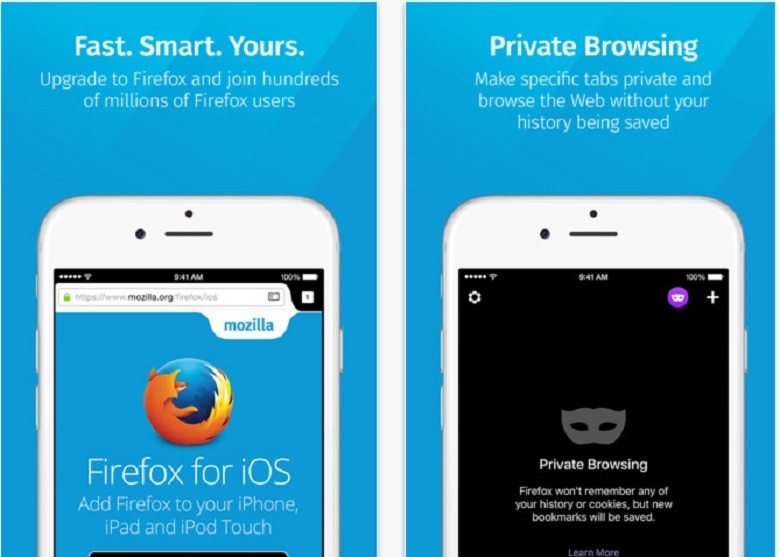 Firefox is one of the most popular browser on PC and the company has been trying to replicating this success to the mobile platforms. For Android, Mozilla has had a hard time pushing Firefox given that Google owns Android and Chrome browser and so they will naturally be interested in getting people to use its apps rather than third party apps.
Firefox browser has been available on Android but has never made its way to iOS until now. Before the recent chages, Apple's standards have prevented Mozilla from building and releasing its browser for iOS.
Previously, Apple would not allow third party apps on its platform if they were not using its WebKit engine. Mozilla is one such app as it uses its in-house Gecko engine, this means that Apple would have never allowed it on its app store. Mozilla could have gone the WebKit engine route but the company saw it fit to stick with its own engine and keep off iOS.

Now with Firefox for iOS, in know there are some happy individual out there. Firefox for iOS works with iOS 8.2 and brings a ton of features to the platform. Some of the features include private browsing, Firefox Sync and intelligent searches among others. You can download Firefox for iOS by clicking here.
Read More: The Second Public Beta of iOS 9.2 is Finally Out, Grab It Now!