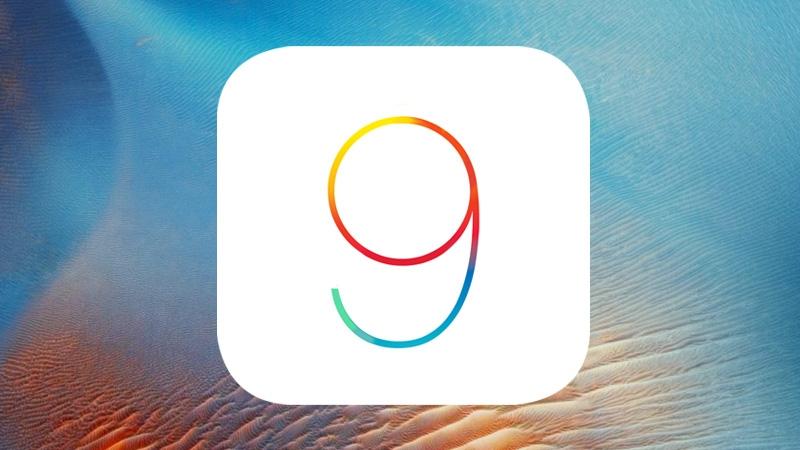 Late last month, Apple officially released iOS 9.2 Public Beta to anyone who wishes to grab it. This was the first official beta so we knew that an update to this was to be released within a few day or weeks.
Six days after the first public beta of iOS 9.2 was released, Apple is ready to have the next iteration of this OS ready for the public.
According to Apple, iOS 9.2 Public Beta 2 will be rolling out as an over-the-air update for individuals who already have the first beta version installed on their devices. This is also meant for individuals who have signed up for Apple's beta program for software.

If you have signed up for the beta program, you should be getting a notification anytime from now. Just so you know, switching to iOS 9.2 beta is a non-reversible process meaning that you cannot go back to the OS version you were using if things do not go as planned.
Read More: iOS 9 Is Currently Installed In 66% Of All Apple's Mobile Devices