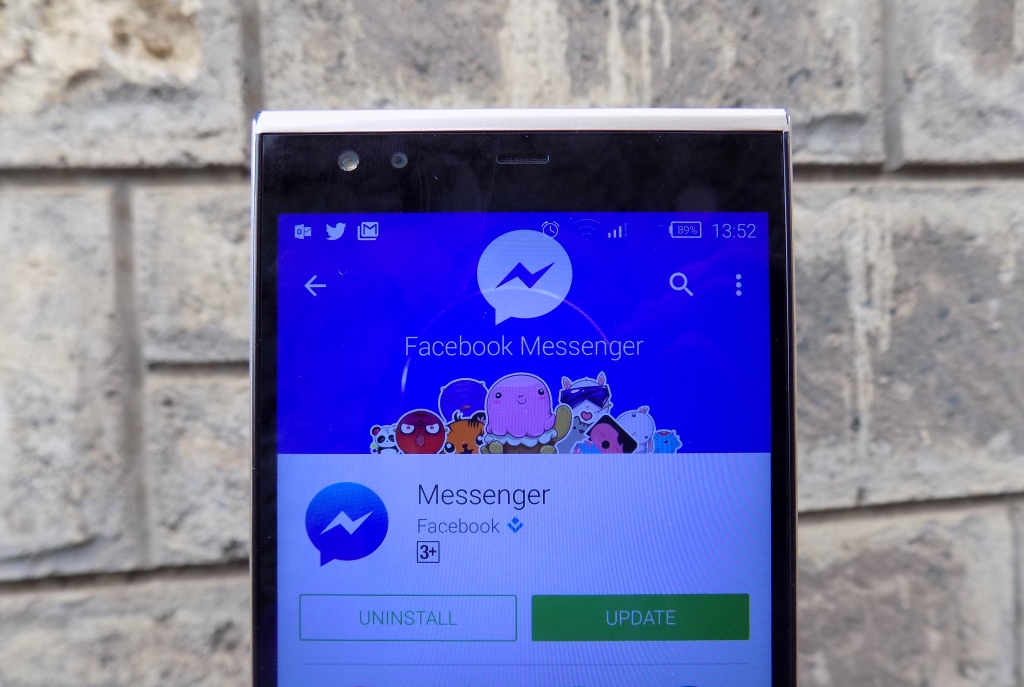 Facebook is reportedly testing a new self-destructing feature for chats/messages on its messenger app. This new feature is currently being tested in France and will probably make its way to other markets at a later date. This new feature, as you already know, is one of the features that have made snapchat very popular and it seems that Facebook wants to use this feature to grow its messenger app.
Snapchat has been growing in popularity and this has affected Facebook's growth especially among the young users. This is probably why Facebook wants to implement this feature on its messaging app. Facebook has been trying to make its messenger app a standalone messaging application and having unique features will play a role in attracting users.
It is not clear what Facebook plans to do with this feature in terms of marketing or if it just wants to give users something they want. Having a marketing angle is definitely something Facebook has planned but at this point we are not sure of any.

By taking competition directly to Snapchat, Facebook is trying to show who the king of social media is. As you probably already know, Facebook wanted to buy Snapchat back in 2013 but the deal did not go through so the company may see that 'copying' what Snapchat is doing will get them some of its success.
Facebook Messenger is still big
Facebook messenger has seen tremendous growth ever since it became a standalone messaging app separated from Facebook. The app has over 700 million registered users globally and is growing steadily competing with WhatsApp which is owned by Facebook.
This self-destructing feature is still being tested so keep it here to be informed when it is officially rolled out to all users.
Read More: Facebook Currently Has Over 1 Billion Daily Active Users