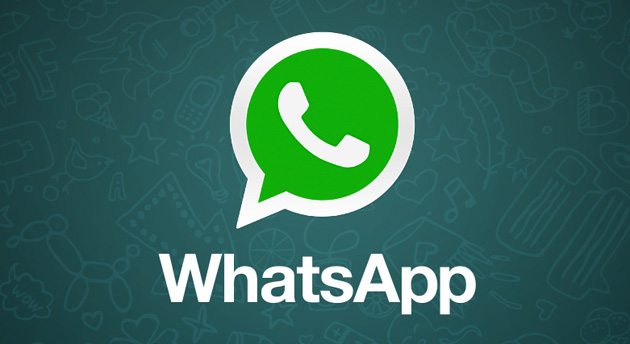 Late last month, WhatsApp announced that its users will soon be able to make voice calls directly from its app. The feature is currently available on WhatsApp for Android with support for other platforms coming soon. WhatsApp did not give a clear timeline as to when the feature will be available on other platforms but expect that to be very soon. WhatsApp is at the moment trying to get the feature to iOS but is facing some "platform restrictions" that are delaying its launch.
WhatsApp is one of the few apps available in a number of "small" platforms including Symbian, BlackBerry, and S40. With that said, I expect the voice calling feature to roll out to all these platforms in the near future. One of the platforms to get the feature "very soon" is Windows Phone.
Read: What You Need to Know About the New Voice Calling Feature by WhatsApp

WhatsApp for Windows Phone always gets new features early and even got the WhatsApp for desktop support before iOS. When asked when the feature will be available on Windows Phone, WhatsApp said that it is coming but did not give a date for this. The company said,
"WhatsApp Calling for your platform is still in the works. Unfortunately, we cannot comment on any future release timelines but we appreciate your interest in WhatsApp Calling."
At this point, all Windows Phone users can do is wait for the next update which will be available in the next few weeks.
[Source]