Apple finally introduced its first Smartwatch, the Apple watch yesterday. The Apple watch was received with mixed feelings with Apple fans seeing it as the biggest innovation of the century while Android (read Samsung) fans claiming that it does not offer anything new.
Read: Five Things You Need To Know About the Apple Watch
Sony, which was one of the first companies that came up with a Smartwatch even before Samsung, was of course not impressed with the Apple watch and especially its battery.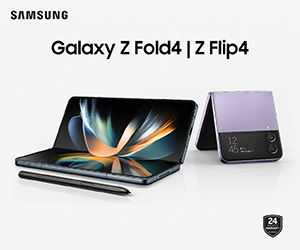 Hours after Apple announced the Apple watch, Sony took to Twitter and Facebook to inform us that the Sony Smartwatch 3 has a batter that can last for two days. Sony used an image similar to the one Apple used when it announced that the Apple watch has an "all-day battery."  "All day" here refers to 18 hours and not 24 hours.
The Sony Smartwatch 3 is powered by Android Wear and is one of the best alternatives for those who do not want the Apple watch. It is cheaper, has a beautiful design and brings with it years of experience in the Smartwatch sector. The Sony Smartwatch 3 also has a higher water resistance rating compared to the Apple watch.
Read: Sony Confirms That the Xperia Z4 Tablet Will Be "Slimmer, Lighter and Brighter"