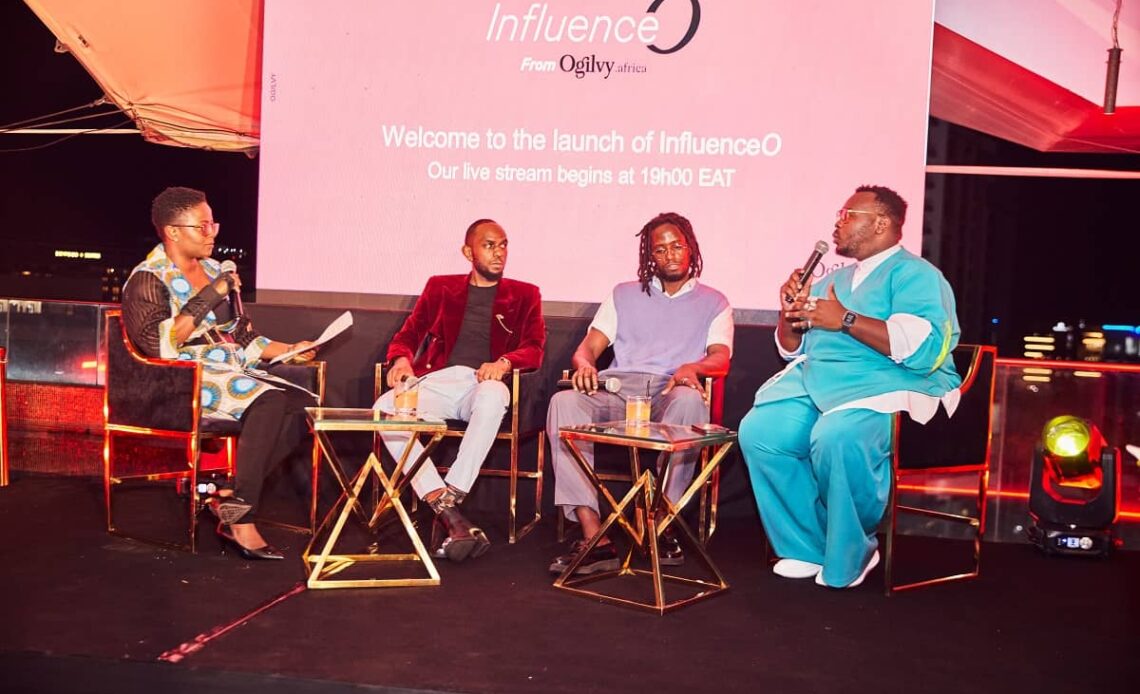 In today's digital age, influencer marketing has become a powerful tool for brands to connect with their target audiences. Recognizing the immense potential of influencer marketing in Africa, Ogilvy Africa has unveiled InfluenceO, an end-to-end solution designed to empower businesses, brands, and creators across the continent. With the integration of cutting-edge AI technology and innovative features, InfluenceO aims to revolutionize influencer marketing in Africa, enabling authentic connections and driving highly impactful campaigns. Let's delve into the exciting details of this game-changing platform.
InfluenceO leverages the power of AI to identify influential figures that perfectly resonate with brands and their target audiences. By utilizing advanced algorithms, the platform ensures an authentic fit, enabling brands to establish and maintain deep connections with their audiences. Not only does InfluenceO identify macro influencers but it also locates micro and nano influencers who may have otherwise gone unnoticed. This comprehensive approach broadens the reach and impact of influencer marketing campaigns in Africa.
One of the key strengths of InfluenceO lies in its streamlined processes, which simplify crucial steps for clients, brands, and creators alike. The platform incorporates world-class technology to streamline onboarding, contracting, and payment processes, ensuring creators are recognized and rewarded more reliably. This not only facilitates transparent and efficient collaboration but also enhances overall efficiency and mutual satisfaction.

InfluenceO seamlessly integrates with Ogilvy's proprietary media technology platform, Feed. This integration amplifies the impact of influencer marketing through dynamic, effective, and efficient methods. By harnessing the power of Feed, brands can leverage advanced media buying models and more impactful creative capabilities, resulting in highly successful campaigns.
Advanced Measurement and Comprehensive Analytics
InfluenceO provides clients with comprehensive analytics and performance metrics that go beyond traditional metrics like clicks and engagement rates. The platform delves deeper into conversion rates and long-term changes in brand sentiment, delivering valuable data on campaign effectiveness. These insights enable brands to fine-tune their strategies and optimize their influencer marketing efforts.
InfluenceO goes beyond technology and reinforces Ogilvy's commitment to supporting creators across sub-Saharan Africa. The platform aims to assist them in developing their skills, enhancing their profiles, and advancing their careers. By providing a centralized dashboard where both brands and influencers can manage campaigns, review content drafts, negotiate terms, and track deliverables, InfluenceO creates an environment of transparency and collaboration.
InfluenceO is now open for brand and influencer registrations, inviting businesses and content creators across Africa to embrace the potential of influencer marketing. By joining this revolution, brands can unlock the vast influence and content landscape of the continent, reaching their target audiences in new and meaningful ways.