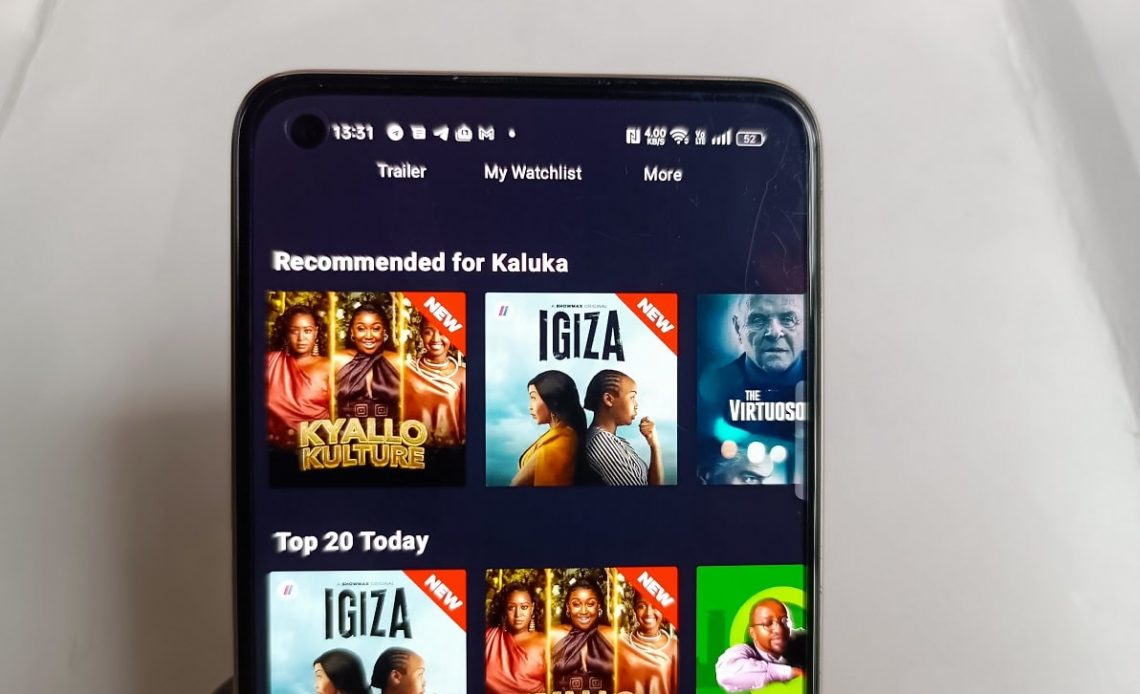 The highly anticipated reality series, The Real Housewives of Nairobi, has reached its final episode after 12 weeks of captivating drama, fashion, and friendships. The show has taken viewers on a thrilling rollercoaster ride, breaking streaming records and dominating both Showmax charts and Twitter trends since its premiere in February 2023. As we bid farewell to the Nairobi housewives, let's take a moment to reflect on the memorable moments, deep connections, and personal growth we witnessed throughout the season.
Unforgettable Personalities and Promises Kept
The six housewives of Nairobi have delivered on their promises, showcasing their unique personalities and captivating storylines. Minne Kariuki, aptly known as the "Queen of Shade," lived up to her reputation, dishing out snappy comebacks and adding an entertaining touch to the show. Susan Kaittany embraced her poshness, not only through her avant-garde hairstyles and fashion but also by making unforgettable entrances. Sonal Maherali shattered the stereotype that being soft-spoken is a weakness, proving her strength lies in her grace and poise. Vera Sidika defied pregnancy norms, showing that even expecting mothers can chase their dreams and passions. Lisa Christoffersen shared her love for adventure, taking viewers along on her thrilling escapades. Dr. Catherine Masitsa stayed true to her family-oriented, money-minded persona, avoiding unnecessary drama.
Drama, Heartache, and Support
The Real Housewives of Nairobi has been packed with explosive moments and heartfelt revelations. One of the standout conflicts occurred when Vera Sidika had a heated altercation with Dr. Maria, leading to Maria's exit from the show in episode 3. However, the series hasn't been all about drama. Minne bravely shared her personal struggle with miscarriage, receiving much-needed support from her loving mother and showcasing the strength of her resilience. Sonal's journey through mental health struggles touched the hearts of viewers, emphasizing the importance of open conversations and support within friendships. Vera Sidika's family moments brought joy to the screen, particularly during her spectacular gender reveal party, which was a highlight of the season.

A Binge-Worthy Finale and Beyond
As the final episode approaches, the Nairobi housewives' journey culminates in Susan's lavish 40th birthday celebration in Malindi. This finale promises to deepen the connections between the housewives, leaving viewers eagerly awaiting the resolution of storylines and friendships.
For those who have fallen in love with the show, you can indulge in all 12 episodes of The Real Housewives of Nairobi on Showmax. Additionally, Showmax offers The Real Housewives of Durban Reunion: Part 1 and all 12 episodes of The Real Housewives of Abuja, which concluded last Friday. It's an opportunity to immerse yourself in the drama, laughter, and fabulous lives of housewives from various African cities.
Read: Showmax Kenya Packages and Price and Ways to Pay