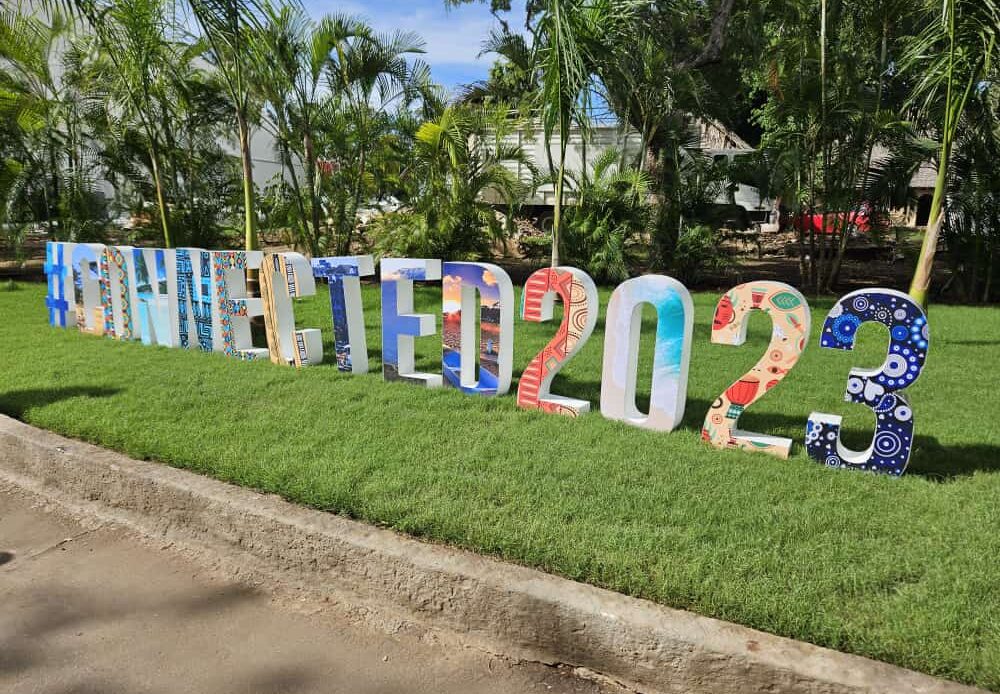 Kenya has made significant strides in its efforts to become a technology hub in Africa. With the growing demand for smartphones, the Kenyan government has set its sights on locally assembling smartphones, a move that could have a significant impact on the country's economy. This was announced by Eliud Owalo, the CS ICT and Digital Economy, at the Connected Kenya 2023 summit. This decision is not only aimed at reducing the cost of smartphones but also at creating job opportunities and enhancing the country's technology capabilities.
Last week, HMD Global confirmed that they do have plans to manufacture some of its smartphones locally. No other smartphone manufacturer has confirmed the same but we should expect such confirmations in the coming months.
The government's plan to push for the local assembly of smartphones is a good idea for several reasons. First, it will create job opportunities for Kenyans. The process of smartphone assembly requires skilled labor, and the local assembly of smartphones will provide employment opportunities for Kenyans with technical skills. This will help to reduce unemployment levels in the country, particularly among the youth who make up a significant percentage of the population.

The move will also enhance Kenya's technology capabilities. With the local assembly of smartphones, Kenyan technicians will gain knowledge and experience in smartphone technology, which will in turn lead to the development of more advanced technology solutions. This will not only benefit the country's technology industry but also create opportunities for Kenyan entrepreneurs to develop new and innovative solutions.
The local assembly of smartphones will contribute to the growth of the Kenyan economy. The smartphone industry is a multi-billion dollar industry, and by producing locally assembled smartphones, Kenya will be able to tap into this market and generate revenue. The availability of affordable smartphones will also increase access to the internet, which will in turn lead to the growth of e-commerce and other digital businesses.
This move by the government to push for the local assembly of smartphones will also help to reduce the cost of smartphones in the country. The availability of locally assembled smartphones will increase competition in the market, leading to a reduction in prices. This will enable more Kenyans to own smartphones and access digital services, which will in turn contribute to the growth of the country's digital economy.
Read: The Nokia G60 5G Specifications and Price in Kenya