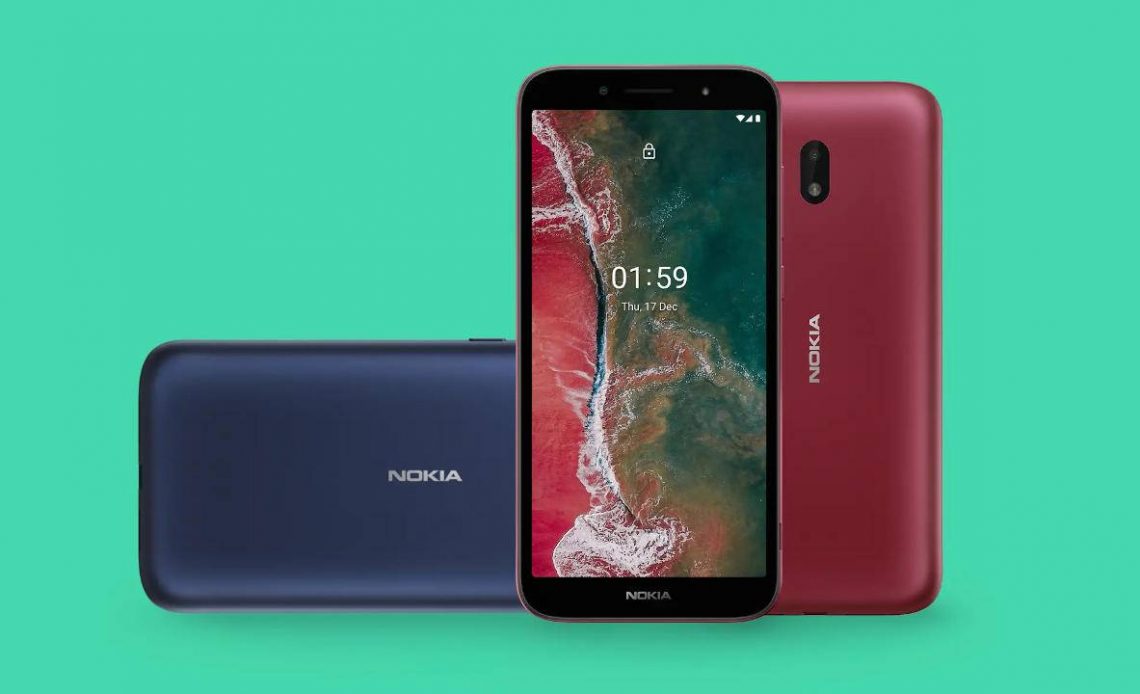 HMD Global plans to assemble some Nokia smartphones in Kenya if all goes as planned. The company is planning to set up local assembly plants with its partners and as soon as things are ready to go, it will make the official announcement. Plans are at an advanced stage with trials being carried out but the company was not generous with information but said that as soon as they have everything planned, they will share all the details with the public. The company will assemble both smartphones and feature phones in the local assemble facility.
This is a significant development for the Kenyan tech industry, as it marks the first time that a major smartphone manufacturer will be assembling phones in the country in the recent years. Last month, HMD announced that it will move some manufacturing to Europe. For Kenya, the company will not be manufacturing the phones locally but will be assembling them here. It is still not clear if the Nokia phones assembled in Kenya will only be sold locally or if they will also be sold to the countries neighboring Kenya.
The decision to assemble phones in Kenya is a smart move by HMD Global for several reasons. Firstly, it is a demonstration of their commitment to the African market, which has been a key focus for the company since its inception. By assembling phones locally, HMD Global is able to respond more quickly to the needs of the African market, which is highly diverse and constantly evolving.

Secondly, assembling phones in Kenya is a great way for HMD Global to reduce its production costs. Kenya has a skilled workforce, making it an attractive destination for foreign investors looking to set up production facilities. By assembling phones locally, HMD Global is able to take advantage of Kenya's relatively low labor costs and reduce its dependence on expensive imported components. Hopefully this will mean that the prices of their devices will reduce significantly.
Assembling phones locally creates job opportunities for Kenyans. This is particularly important in the current economic climate, where unemployment rates are high and many people are struggling to make ends meet. By setting up a production facility in Kenya, HMD Global is able to create jobs for locals.
At this point, we do not have the exact date as to when we will start seeing the first locally assembled Nokia phones roll out but with HMD talking about it, it should happen very soon.
Read: The Nokia C12 Specifications and Price in Kenya