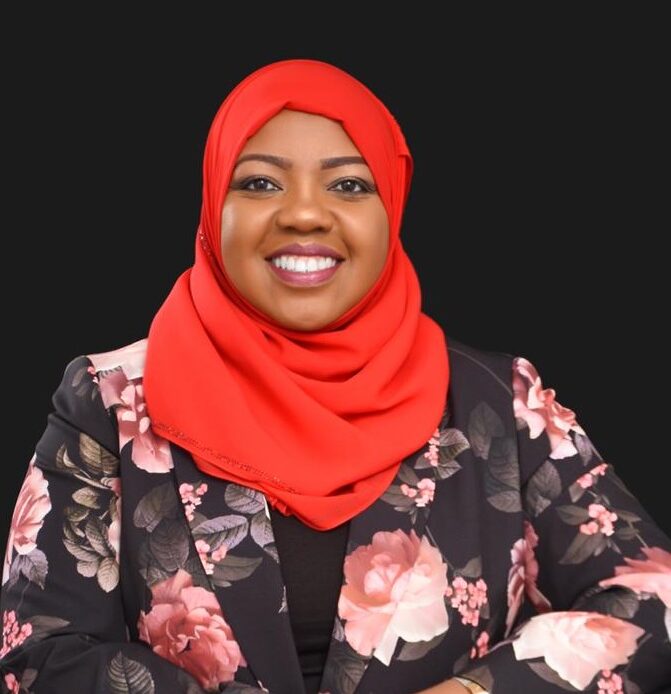 Safaricom has appointed Fawzia Ali as the new Chief Consumer Business Officer, effective 15th March 2023. Fawzia has been holding this role in an acting capacity since July 2022, and her appointment follows her exceptional leadership and inspiration to the team during this period.
In her new role, Fawzia will continue leading the Consumer Business' mission and strategic objectives, including growing the market share and consumer solutions through product development, digital CVM, terminals strategy, and customer insights. She will bring her deep understanding of the market, consumer trends, and economic landscape to ensure Safaricom maintains its leadership position in the industry.
Fawzia has over 20 years of experience in finance, sales, and commercial roles. She joined Safaricom in 2007 as a Senior Manager-Reporting, Accounts Receivable, and M-PESA. Since then, she has grown her career through various leadership roles, including Head of Consumer Planning and Pricing within Finance, Head of Regional Sales & Operations-Coast, and Head of Consumer Segments before being appointed Head of Digital Products and Services in 2019.

Fawzia has been one of the champions of Agile leadership at Safaricom, and in October 2021, she was appointed the Mobile Data Tribe Lead, where she achieved double-digit growth during the last financial year. Prior to joining Safaricom, Fawzia worked with Unilever in Kenya and Uganda.
Fawzia is passionate about transforming lives through Safaricom's consumer products and services and empowering women and the communities they serve. She served as a Safaricom Foundation Trustee from 2015 to 2022, and she mentors female colleagues as part of Safaricom's Women in Leadership program.
Fawzia holds a Bachelor of Science Degree in Food Science and Technology from the University of Nairobi and a Master's in Business Administration from the Jomo Kenyatta University of Agriculture and Technology. She is also a Certified Public Accountant of Kenya and has attended multiple leadership programs and is a Certified Coach.
Read: Safaricom Appoints Cynthia Karuri as the new Chief Enterprise Business Officer