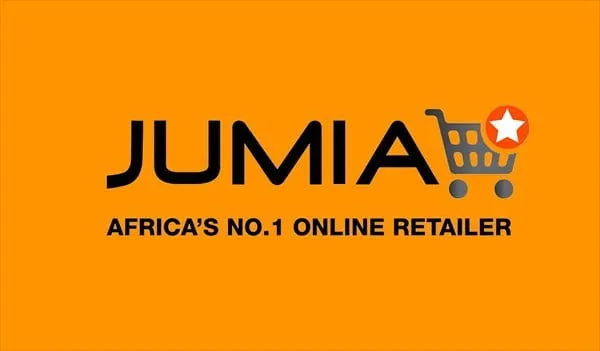 Are you a business owner looking to expand your reach and increase your sales? Look no further than Jumia, Africa's leading e-commerce platform. With over 4 million customers in Kenya alone, Jumia offers you the opportunity to connect with a wide range of potential buyers from all across the country.
One of the biggest advantages of selling on Jumia is the ability to reach a larger customer base without spending extra money on advertising, delivery, customer service, or after-sales. In fact, 40% of Jumia sellers make more than KSH 50,000 a month. Plus, opening a store on Jumia is completely free, giving you the opportunity to start selling as soon as you can upload your products online.
But what if you're not an e-commerce expert? Don't worry about it. Jumia offers free training through our Vendor University, where you'll learn everything from the basics of e-commerce to operations, marketing, finance, and sales. Our large team of vendor support specialists is also always on hand to offer assistance and advice on any inquiries you may have.
To be a vendor on Jumia, you must be based in Nairobi and sell only genuine and new products. This is due to our delivery promise to our customers and currently, we only accept vendors with operations in Nairobi.
So why wait? Sign up to be a Jumia vendor today and start reaching millions of potential customers. Take your business to the next level and join the fast-growing e-commerce world. With Jumia, you'll have the support and resources you need to succeed. Don't miss out on this incredible opportunity to increase your sales and grow your business.
Steps to Follow
Sign up now and start selling your products online today here.
You will be required to fill some key information including the name you plan to use and provide your phone number and email address.
You will also be required to provide some business as well as banking information.