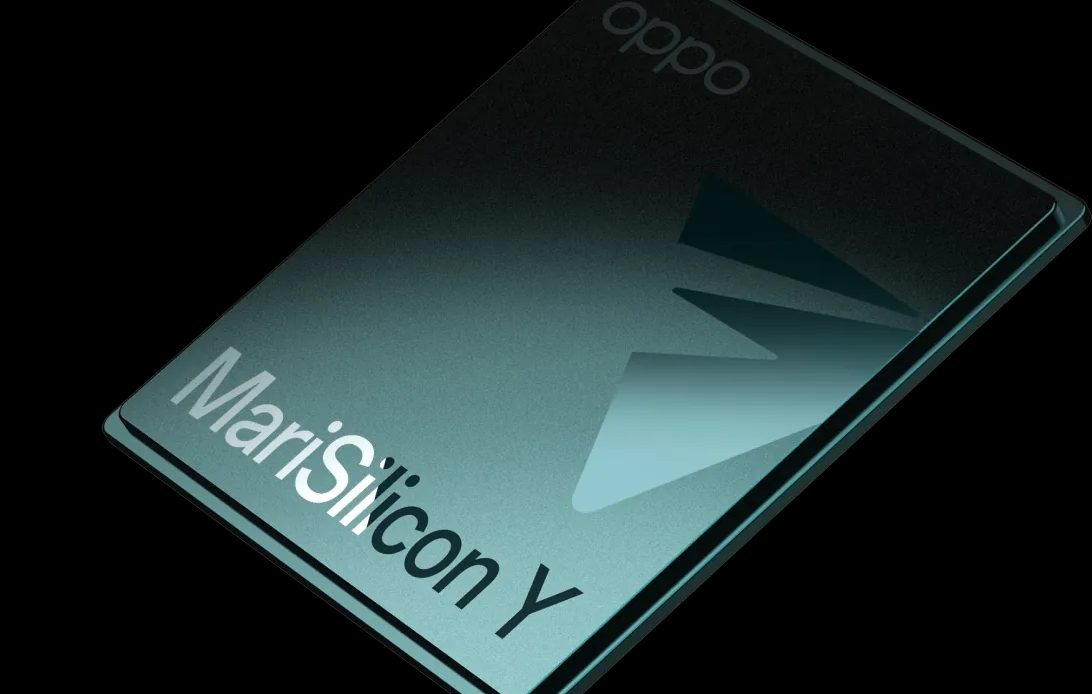 OPPO has officially announced the release of its new Bluetooth audio chip, the MariSilicon Y, at OPPO INNO DAY 2022. This chip, built on N6RF process technology, is designed to revolutionize the wireless audio experience.
One of the key features of the MariSilicon Y is its ability to deliver ultra-clear lossless audio through Bluetooth. The chip includes a dedicated NPU with up to 590 GOPS on-device computing power, which supports a brand-new, smart, spatial audio experience. Additionally, the MariSilicon Y has a data rate of up to 12Mbps on the physical layer, and is equipped with exclusive URLC codec technology to deliver an unprecedented 24-bit/192 kHz audio experience.
This level of audio quality is on par with that of digital masters, and offers a much richer and more detailed sound than that of conventional CDs. The chip also includes a new, self-developed Pro Bluetooth Pack, which is the first of its kind to deliver ultra-clear lossless audio via Bluetooth.
One of the main challenges in achieving this level of audio quality over Bluetooth is the limited data transmission capabilities of standard Bluetooth protocols. OPPO has addressed this by increasing the data rate by 50% compared to mainstream Bluetooth SoCs, allowing for a data rate of up to 12Mbps on the physical layer.
The MariSilicon Y also enables powerful audio computing capabilities for even more possibilities in fresh, immersive, and personalized listening experiences. This will allow OPPO to offer users next-level lossless and wireless audio together with a personalized, immersive listening experience across OPPO devices.
OPPO's investment in audio technology over the years has led to the development of this groundbreaking chip, which takes a significant step towards solving current problems and breaking technological bottlenecks in the wireless audio space. The brand is working towards its vision for an intelligent, connected world, and the MariSilicon Y is a prime example of this.
Overall, the MariSilicon Y is a game-changer in the wireless audio industry, providing users with the best-in-class, lossless audio quality over a wireless connection. OPPO's new chip is set to revolutionize the way we listen to music and experience audio, making it even more accessible and enjoyable. With its superior audio quality, powerful computing capabilities and advanced Bluetooth technology, the MariSilicon Y is a must-have for music enthusiasts and audiophiles alike.
Read: OPPO Reno 8 5G gets Android 13 Update in Kenya