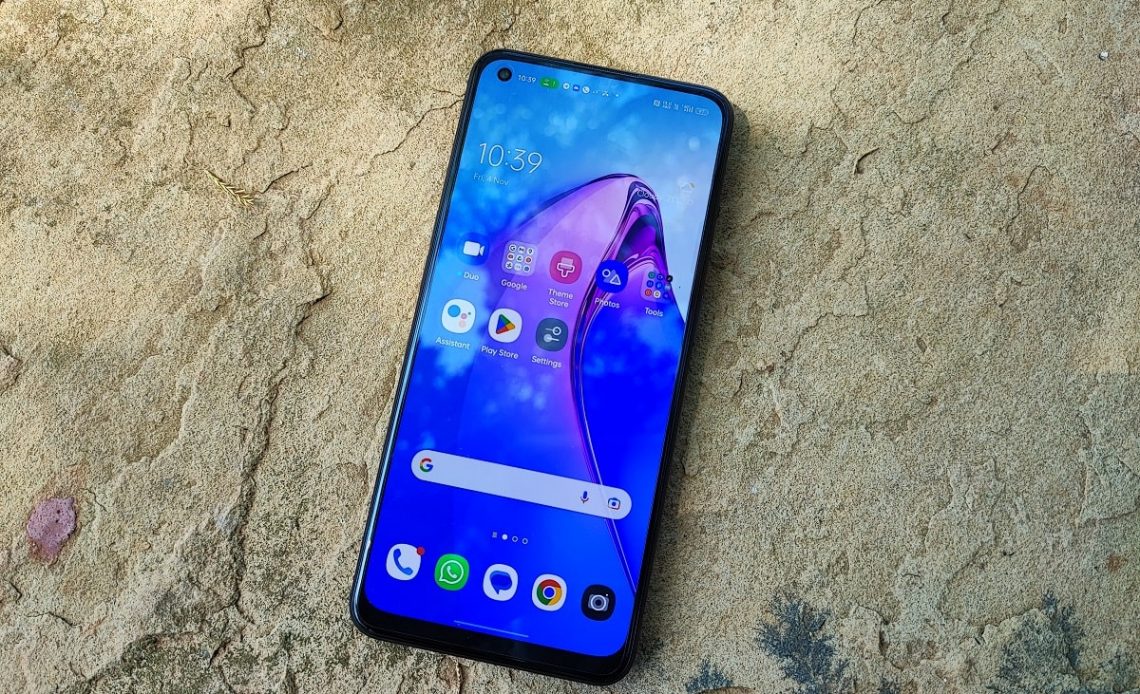 If you own the Oppo Reno 8 5G, we have some good news for you, the phone is finally getting updated to the latest version of Android, Android 13 with Color0S 13 in Kenya.
Android 13 is the latest version of the Android operating system and brings a host of new features and improvements. The update will bring the latest security patches and optimizations to the device, making it even more secure and efficient. The update is about 5GB in size so you will need a stable internet connection to get it.
One of the most exciting new features of Android 13 is the improved privacy controls. The update will allow users to better control their data and permissions, giving them more control over what apps can access on their device. This is especially important for those who value their privacy and want to keep their personal information safe.
There are also new widgets, including weather and battery usage widgets, which can be placed on the shelf menu. Folders can now be enlarged for easier access to apps, and there is a new live wallpaper called Blossom that displays the growth of a plant to show phone usage. The update also includes a new control center, Always-On Display updates, privacy changes, Multi-Screen Connect feature and new Omoji customization options.
To access the update, Oppo Reno 8 5G users can follow a simple process. First, go to the Settings menu on your device, then select About Device. You should see the notification that you have an update for your device, if you don't, tap on Color0S icon and you should be able to download it.