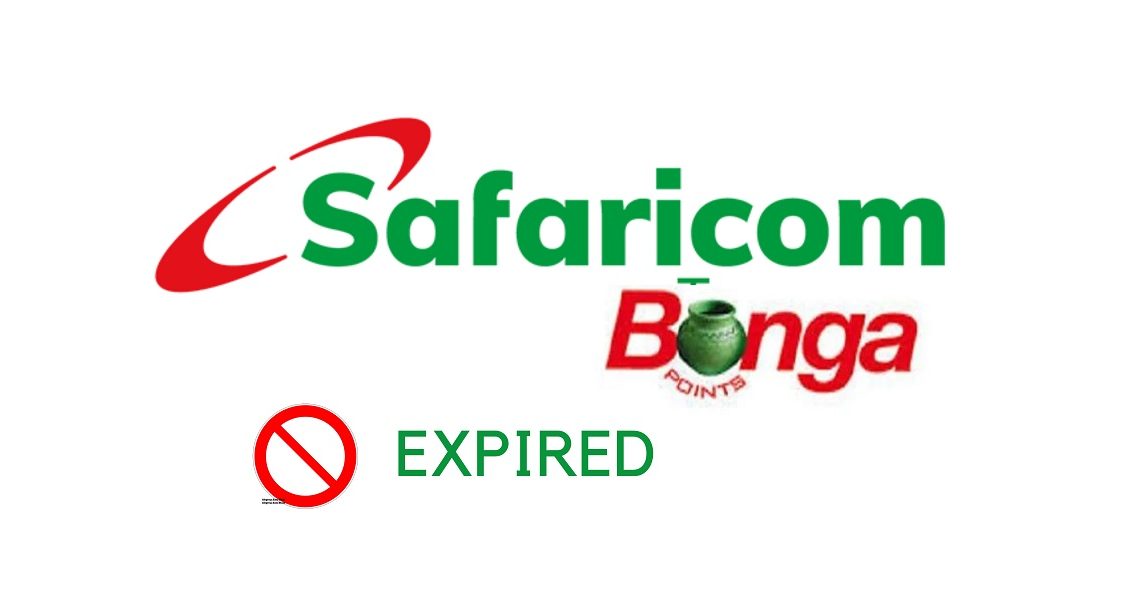 A few days ago, Safaricom revealed that it will be introducing expiring Bongs Points as from January 2023. This as expected did not sit well with all subscribers as some wanted the telco to maintain the current model where Bonga Points never expire. With the current model, you do not have a time limit to use your Bonga Points and can accumulate them for as long as you want.
I do get why some people are against expiring Bonga Points as in most cases, you need so many points to redeem and get something of value like say a new smartphone. This means that you may need to accumulate them for many years before you get what you want. This is true for those who don't use their phones that much hence do not accumulate many points fast.
For Safaricom, Bonga Points are categorized as liabilities or deferred income so when people do not redeem them, some issues might arise in the future.
How Safaricom Bonga Points Work
Safaricom first introduced its Bonga Points rewards programme back in January 2007. The main aim of this scheme is to reward subscribers for using its services and hopefully entice them to stick with the network and keep using its services. 
Subscribers earn 1 Bonga point for every Ksh 10 they spend on the network. This can be money spent on voice, mobile data and SMS. Over the years, the telco also added an M-Pesa option with customers earning 1 Bonga point for every Ksh 100 they spent on M-Pesa transactions. 
With the accumulated Bonga points, you can redeem them for Smartphones, Kenya Airways tickets and even buy stocks at the NSE. This is in addition to the option of redeeming the points for data, minutes and texts. Safaricom even introduced an option for subscribers to pay for Google and services using Bonga points.
Every 5 Bonga points that you redeem equates to 1 Shilling. This means that if you have 1,000 points, that equals to Ksh 200. 
Redeeming Bonga Points
As I have mentioned above, you can redeem your Bonga points for a number of things including data or even Airline tickets.  You can also redeem your Bonga points at any Buy goods Lipa na MPESA merchant and select Paybill numbers countrywide. Redeem your Bonga Points by dialing *126#.
You can get so much with your Bonga points these days compared to back when the scheme was introduced. You do not have to stick to the smartphones, data, call minutes and texts only. If you can pay for items at the Supermarket using Bonga points, it means that you can redeem them often  for ordinary items. 
Why your Bonga Points will Expire
Keep in mind that this will take effect from January 2023. Your Bonga points will expire after three years. Any Bonga points accumulated before December 31, 2019 will expire on January 1, 2023. 
Since not everyone is redeeming their Bonga points and Safaricom categorizing them as liabilities, the company says introducing expiring Bonga points is  a business decision aimed at encouraging redemption.
The telco also revealed that the value of unredeemed points as of March 2022 was Ksh 4.5 billion. This is quite high from 2015 when it was just Ksh 3 billion. Even with the many options to redeem the points, it looks like subscribers are just not keen to redeem them. 
In its updated terms and conditions, the telco said, "Effective January 1, 2023, all Bonga points older than three years will expire and will be unavailable for redemption."
You will not be able to extend their validity of your Bonga points or reinstate them once they expire. This is meant to encourage people to redeem their Bonga points and reduce the liability in Safaricom's books. Safaricom has not said anything about Bonga points transfer and how that affects their expiry. If someone transfers their soon-to-expire Bonga points to me, will the 3 year countdown start from the day of transfer or the initial date will still be maintained. 
How to check if your Bonga points are about to expire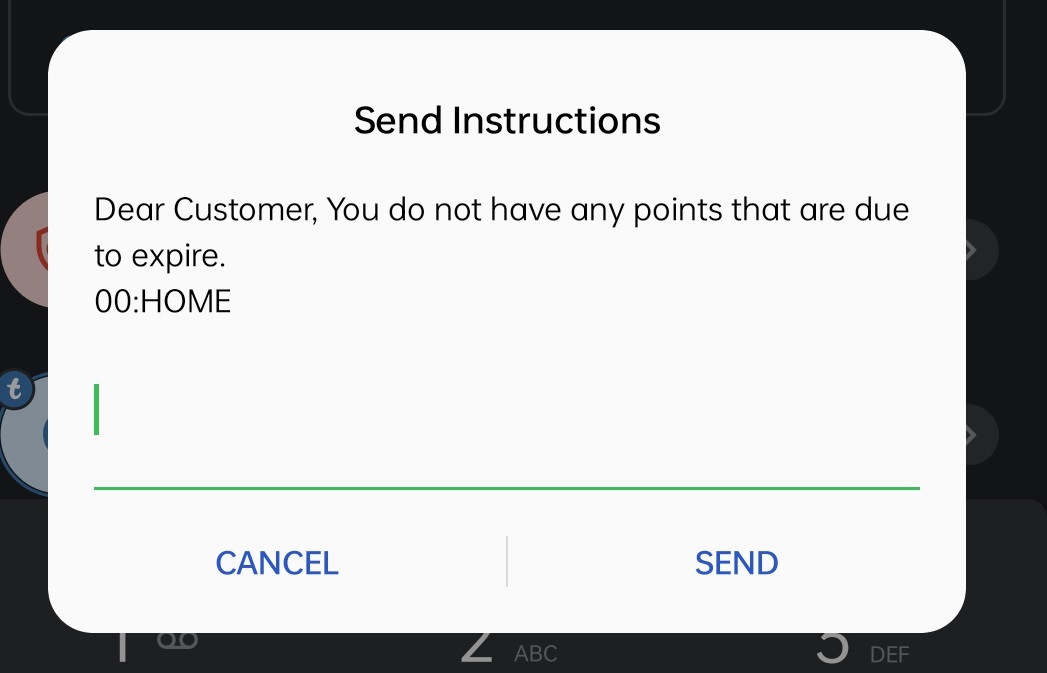 You can check of you have any Bonga points about to expire by:
Dialing *126#

Choose Option 3 "Check Bonga Points"

Select 2 "Bonga Points Due to expire"

You will see if you have any points expiring soon