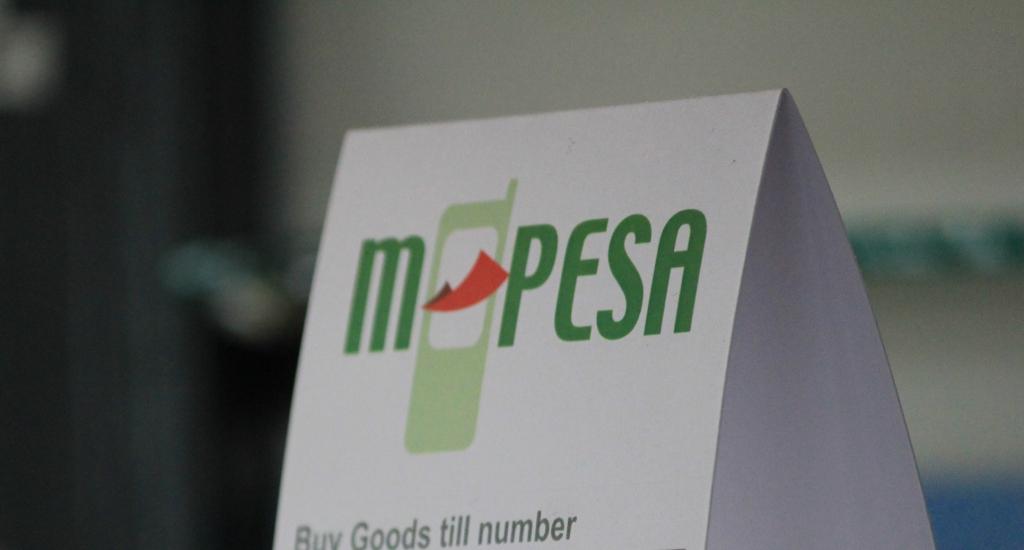 After switching on its network in Ethiopia, Safaricom is getting ready to launch M-Pesa services in the country. This is big step for Safaricom into the country with more than double the population of Kenya. M-Pesa has been very successful in Kenya and the company hopes to achieve the same in Ethiopia.
M-Pesa will not be the only player in Ethiopia though, it will face competition from Telebirr, a product of the state-owned firm, Ethio Telecom. This product was launched earlier this year so it is still new to the market. It currently has over 4 million users which is quite impressive for a product that has been around for less than a year.
M-Pesa has grown over the years and now has more than 51 million customers across Kenya Tanzania, Mozambique, the Democratic Republic of Congo, Lesotho, Ghana and Egypt. This number was reached late last year and made M-Pesa it one of the largest fintech products in Africa.
M-Pesa also has 465,000 businesses, 600,000 agents and 42,000 developers across the regions it operates in.
"We have deepened digital and financial inclusion in Kenya by connecting people to people, people to opportunities and people to information. We look forward to positively impacting the people of Ethiopia with a sustainable and quality mobile network that will be a vital launch pad for nationwide digital telecommunications services to over 118 million Ethiopians," Safaricom CEO Peter Ndegwa said.
Read: M -Pesa Set to Be separated from Safaricom as soon as January 2023