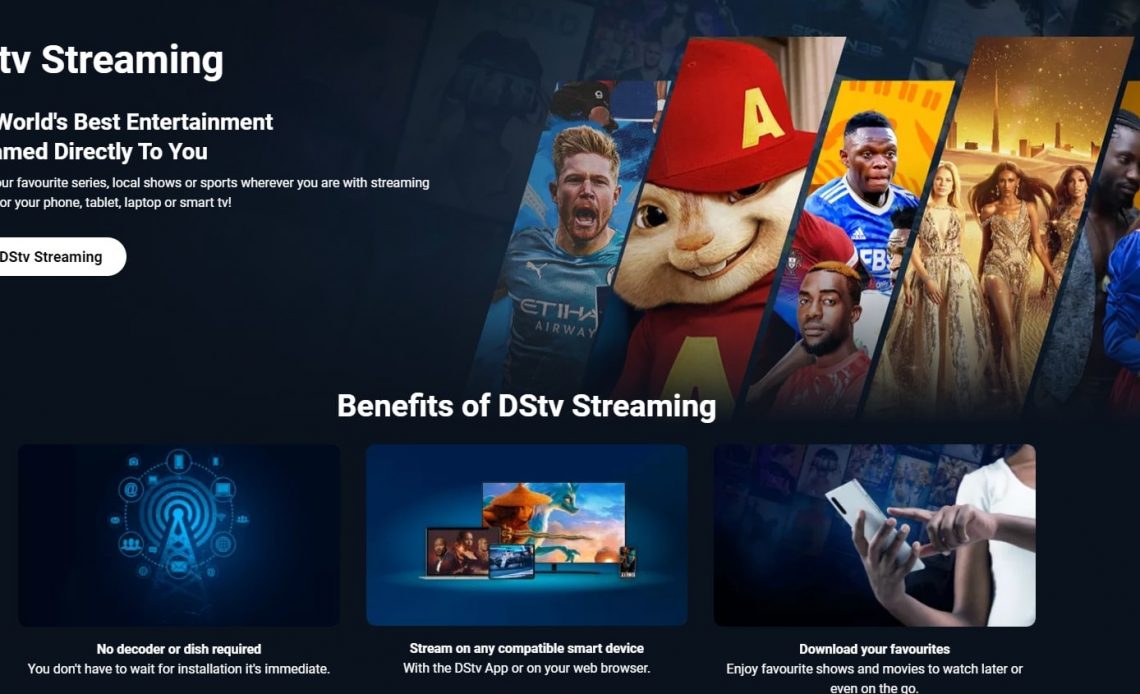 Ever since it started operations in Kenya, MultiChoice has been offering its premium pay TV option, DStv, to those who are willing to buy its satellite dish and decoder. The market is changing so fast and DStv is trying to reach a bigger audience with access to reliable internet connection.
MultiChoice is making it easier for subscribers to access DStv content without the need of having a decoder and installing a satellite receiver. The company is offering an option to stream content for those with smart TV or other devices that can stream the content. This provides a quick and easy way to watch content as there is no need to wait for the installation of the satellite receiver. 
MultiChoice says that subscribers will get all the functionalities available for the DStv Explora. "Customers with DStv via Streaming can also access Catchup and Video on Demand as well as their favorite live TV channels," said Nancy Matimu, Managing Director MultiChoice Kenya.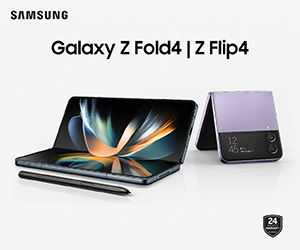 DStv streaming also lets users download the shows they like on the DStv app so they can watch them later. The DStv app is available on the Google Play Store, the Apple App Store, the Huawei App Gallery, the Samsung TV Store among others. 
How to sign up for DStv Streaming
Signing up for DStv streaming is quite easy:
Click on 'Get DStv streaming' 'and choose your preferred package.

You will have to set up an account if you don't have one already.

Pay for your subscription package and you are good to go. 
DStv Streaming pricing in Kenya
As for what you will pay, it is almost the same as you would pay if you have a decoder and satellite receiver. Keep in mind that DStv adjusted its price in Kenya this month.
| | | |
| --- | --- | --- |
| Package | Price | Channels |
| Access | Ksh 1150 | 90+ Channels |
| Family | Ksh 1,600 | 110+ Channels |
| Compact | Ksh 3,000 | 140+ Channels |
| Compact Plus | Ksh 5,500 | 155+ Channels |
| Premium | Ksh 8,900 | 170+ Channels |
I was expecting DStv streaming subscription rates to be way lower so as to attract those not using DStv at the moment. The company should have used this option to have even mobile-only packages for those who want to consume content on their mobile devices. 
MultiChoice could also have introduced a mobile-only sports package for those who want to watch live sports. This could be a way for the company to target those who may want to watch live sports but do not have the Ksh 8,900 to pay every month. This might have been a better way to get people to the DStv ecosystem.
Read: DStv Kenya Packages, Channels, Price in Kenya and How to Pay (September 2022)