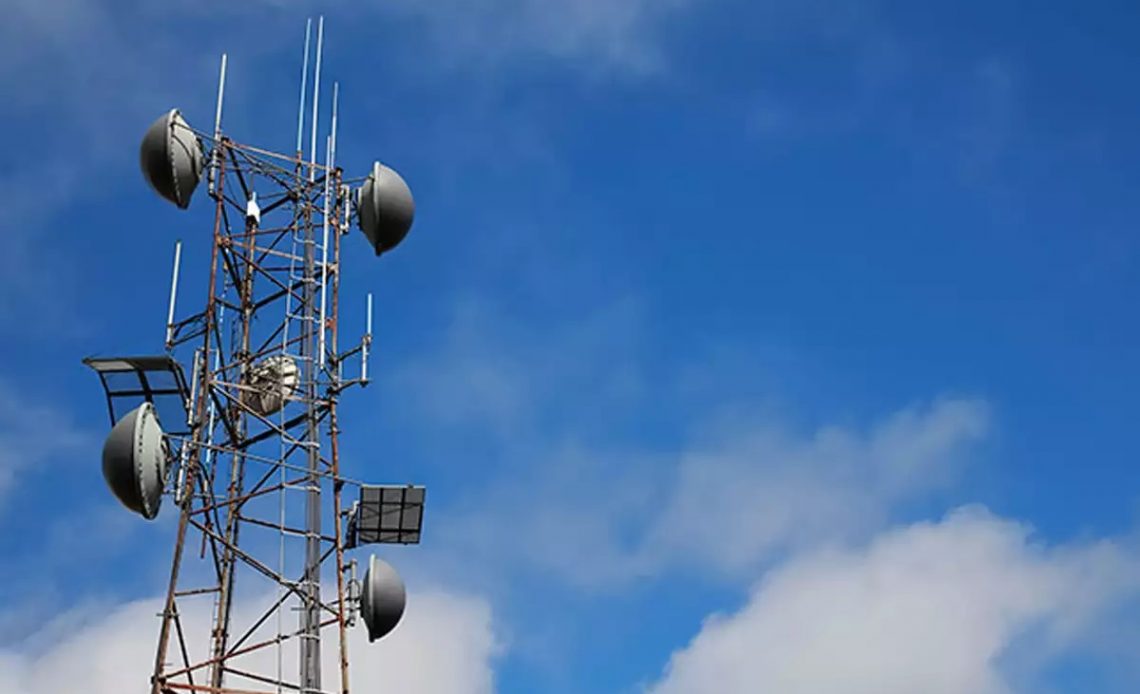 Airtel Kenya has today announced that it has acquired 60 MHz of additional spectrum in the 2600 MHz band from the Communications Authority of Kenya. The company has acquired this additional spectrum for $40 million. 
This licence will be valid for 15 years from July 2022. This is one of the key significant acquisitions by the telco that has been aggressively expanding its connectivity across the region. 
With the acquired spectrum, Airtel Kenya will be able to expand its 4G coverage in the market for both mobile data and fixed wireless home broadband capability. This should also allow for the roll out of 5G in the future. 
At the moment, Safaricom seems to be the only telco at advanced stages of rolling out 5G and Airtel hopes to catch up. 
Telkom Kenya has been investing in its data services too but according to recent reports, it currently offers the slowest download speeds in Kenya averaging at only 4.71 Mbps. Airtel did much better as its average speed was recorded at 15.71 Mbps. 
With the race for 5G roll out building up, Safaricom may be the first to market but Airtel may come close in second place and this is good for the market as the more players there are, the better it is for the end user. 
Airtel Money Split from Airtel
This announcement comes a few days after the company announced that it has split Airtel Money into a separate entity. This was a big move by the company and only time will tell how the two entities will progress separately.  
Read: Airtel Kenya Spins its Mobile Money business into a separate entity