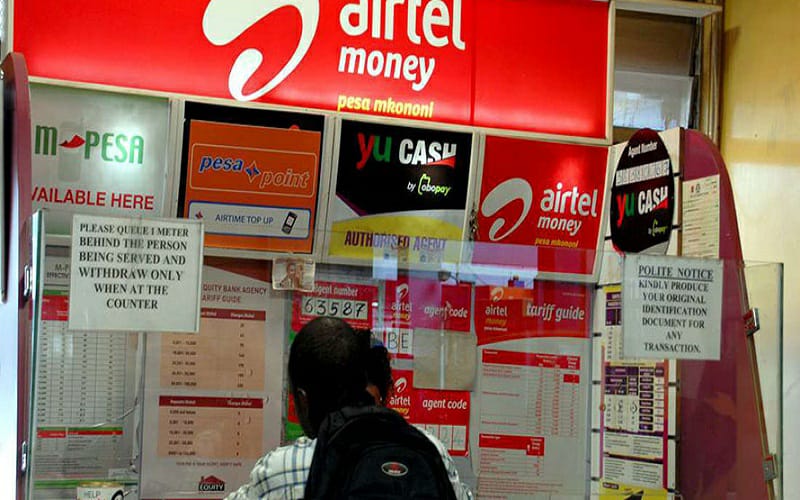 Airtel Kenya has announced the split of its mobile money business into a separate entity. The separate entity will be known as Airtel Money Kenya Limited and comes alive after the entry of a minority shareholder into the venture. 
The new entity took over the first mobile money services yesterday according to Business Daily. 
"We wish to inform … the general public that to better serve our customers, we have separated and transferred the Airtel Money Business from Airtel Networks Kenya Limited to Airtel Money Kenya Limited," the company said in a notice.

"Following this business separation, Airtel Money Kenya Limited will take over and continue the provision of the Airtel Money Services, in collaboration with the licensed telecommunications network of Airtel Networks Kenya Limited."
Airtel said that the two businesses will still share customer data and using the mobile money service confirms that the customer has accepted those terms. 
With the spinoff, Airtel Money Kenya will be regulated by the Central Bank of Kenya.
Will M-Pesa Split from Safaricom?
With these developments, the biggest question now is, will Safaricom Split M-Pesa into a separate entity. Some people have been advocating for this but it has not happened yet. There have been some legislative efforts to push for this but nothing has succeeded. 
Safaricom has previously said that it prefers not to spin off M-Pesa into a separate entity saying that the service benefits from the existing synergies with other offerings including voice, SMS, and data.
Read: You can Now make payments to M-Pesa Pay bill numbers from Telkom and Airtel Money