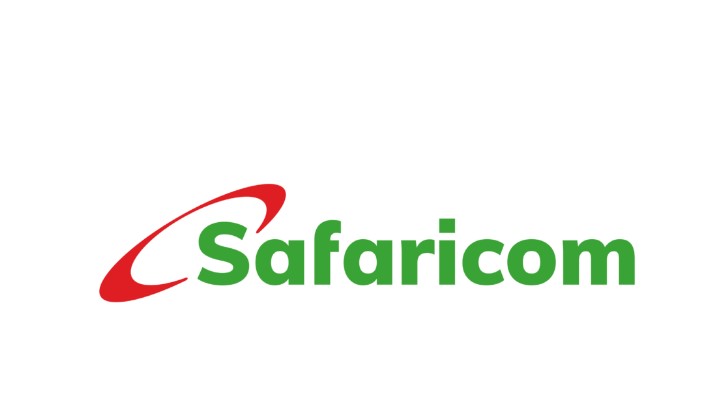 Safaricom has been Kenya's leading network provider for several years. Its story started on October 23rd, 2000, when it first made its way in Kenya, and since then, its expansion has been so diverse.
The urbanization movement in Kenya has never slowed down, with more numbers of people permanently settling in urban centers. Safaricom has the most robust coverage in prominent Kenyan cities.nperf.com/ figures show that the incumbent operator's 4G network covers almost the entire geographical space in the country and its 3G network follows after.
As a result of these numbers, the great majority of rural regions are served by 3G or 4G. However, the data used to measure the quality of Safaricom's network coverage does not end at a percentage of the population covered; it's also fascinating to examine how much of the network is covered. Because it includes areas that do not reflect places of life, such as roads, etc., and the residential regions, technically speaking, this number helps define the operator's network coverage.

Even though most operators in the country have limited their network coverage in some regions, Safaricom maintains a lead in terms of surface area coverage. The incumbent operator's network infrastructure is at its pinnacle, with 4G and 4G+ coverage covering almost the entire Kenya territory compared to other Operators(Airtel and Telkom) using the same network coverage in question.
Regarding 5G network coverage in Kenya, we'll have to wait a few months to understand Safaricom service quality clearly. However, observing the map, you can see that some regions have already been covered. So far, Nairobi, Kenya, has been well lit with a 5G network. Still, there are plans to fully launch the 5G network before the year ends for the entire Kenyan population.
How to see Network coverage in your region
You don't always get to select your mobile phone provider; this is particularly true if you reside in a rural location or a town that the different providers underserve. To check if the ceratin network(2G, 3G, and 4G ) is covered in your area correctly, you can always choose to contact your provider at any time. The simplest way to do this is to dial *100# and follow the prompts depending on your provider
You can also visit this site to check the interactive map to see if your municipality offers excellent coverage, good coverage, or limited coverage for Voice and SMS service.