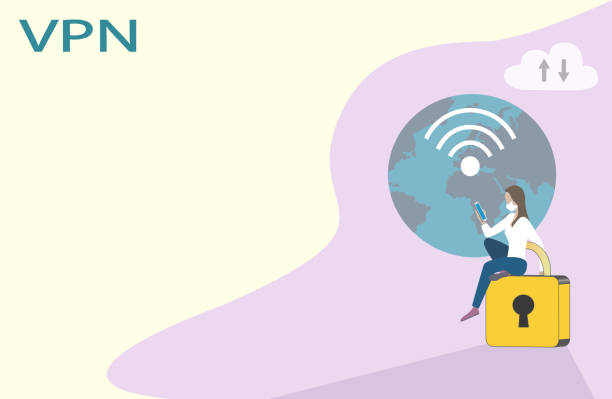 In this digital age, VPNs are becoming so much popular. If you love watching youtube videos, I am sure that at some point, your advertisement and even maybe on this website with enticing premium offers.
The real question is, do you go for the price offers, or do you go for the correct parameters when choosing your preferable VPN. Various VPN platforms provide many security features, such as registry-free service, Kill Switch function, and multi-device protection.
Beyond the marketing side, it is essential to completely comprehend its functions and basic security ideas to choose the ideal service and subscription for your requirements. The issues addressed in this article will help you make a better decision.
Let us get started,
VPNs Location
My country folks won't like me much on this segment since there is not yet a VPN  service with its servers hosted locally. Anyway, back to our area of interest in this piece, when picking a VPN provider, it's worth taking time to research the company to understand it fully.
First, the location of the firm, and more specifically its headquarters, is critical in learning more about the regulations to which it must adhere. The rules cover various topics, including the monitoring, storage, and acquisition of personal data, as well as VPN users' activity records.
In summary, where the supplier's headquarters are located ensures you will discover more about privacy and data retention. To do so, browse the VPN provider's website and look up the company's headquarters in terms of service. The next, more sensitive stage is to learn about the country's data retention, online censorship, and surveillance agreements in general.
Read Also: How To Stream Music on Spotify When in Kenya
Understand the VPN policy on data retention?
Some VPN providers store customer activity records as a tool to offer them tailored services. On the other hand, a reputable provider should not utilize or keep any Registers since they may include sensitive information and cover the connection and usage registers.
The user's contact information, IP address, connection dates and times, data transmitted, and VPN servers utilized are all included in the connection logs. Usage logs are even more invasive, recording every website visited, every file downloaded, and every piece of software utilized. These records go against VPN users' values of secrecy, transparency, and anonymity. As a result, finding a provider guarantees that no activity logs will be kept is critical.
Number of devices in use at the same time
The selection of a VPN may also be limited to the number of devices covered by each provider's subscriptions. While you have a VPN installed on every connected device at home or when traveling, you may secure yourself and surf anonymously in a variety of settings, including when traveling abroad, on public wireless networks, etc
A good VPN will include apps and settings for various platforms(Windows, macOS, and Linux desktops, Android and iOS, connected TVs, Raspberry Pi, and different routers. It should also be capable of supporting anywhere from three to ten devices simultaneously using one account.
Read Also: Two-factor authentication: Everything that you need to know explained
The number of  servers offered by the provider
VPN services generally stand out for the number of servers they provide and the countries covered by their subscriptions, with 2000, 3000, or even 5000 servers. The most important thing is to choose a server that meets your demands, whether you want to browse the Netflix collection in the United States, access a foreign website, or watch geo-blocked material.
Therefore when choosing a VPN service, always choose a provider that covers all of the world's areas, including Europe, North and South America, Africa, Asia, Africa, and the Middle East.