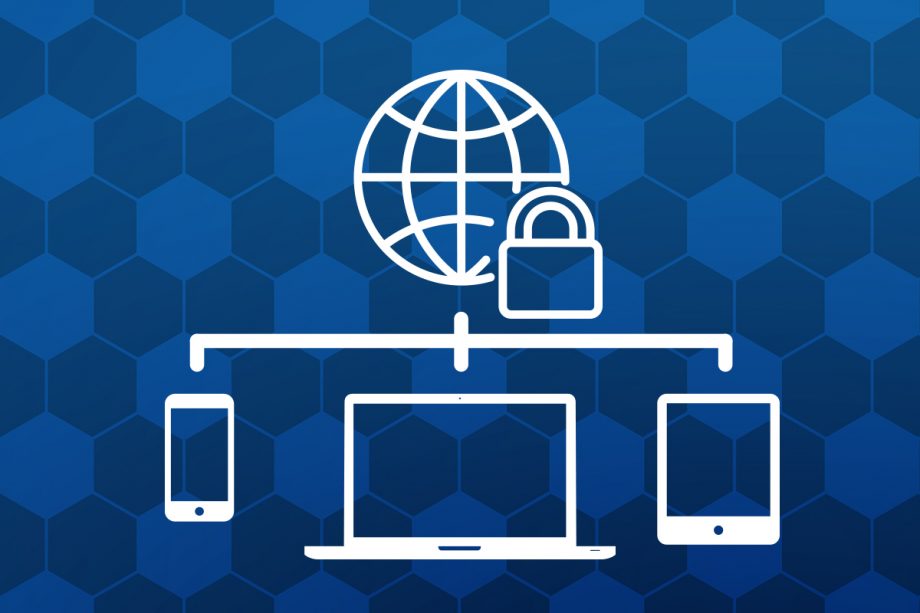 In Kenya, there are about 14 million people who have access to the Internet. By the share of users among the entire population, the country ranks 129th in the world. This had happened primarily due to the fiber-optic Internet introduction in 2009. The cables allowed the country to make a big leap providing citizens with low-cost access to the Internet both from computers and mobile devices.
The Internet grown to a global scale like any other mechanism is becoming more vulnerable. Despite the advanced technologies, the Internet freedom issue is on the agenda in Kenya nowadays. That's exactly why more and more users are taking advantage of VPN for Kenya which makes it possible for them to feel protected and safe online.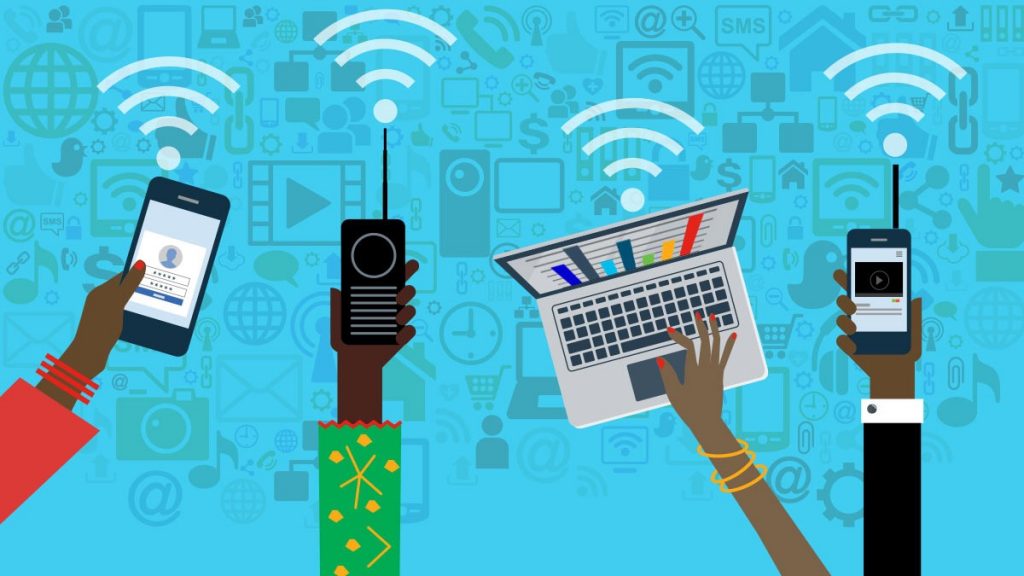 Selecting A Service
VPN is a technology allowing you to artificially form a local network of Internet participants who are not physically connected by a direct connection; it's a service in a global network that provides communication between nodes.

VPN in Kenya is essential for:
remaining anonymous online;
safely installing applications and accessing content blocked in the country;
safe and protected connection;
Wi-Fi hotspot protection, as well as safe sending or receiving of any confidential information via the Internet;
ensuring high connection speed without breaks;
creating a secure channel for avoiding hacker attacks.
There are numerous examples showing the way VPN works and the reason it's essential to install one. So, installing VPN on any computer on the corporate network, you are able to use e-mail to check messages, publish materials from anywhere in the country, or download files from torrent feeling completely safe.
VPNs Used In Kenya
How to get the most when using VPN service? First of all, you need to keep in mind a qualitative connection providing free access to the Internet is possible when using the best VPN available to users in Kenya. Let's consider the most widespread options to select from.
IPVanish VPN
The service provides users with 256-bit AES encryption to protect essential customer data. This is the same level of encryption the US government is protected with.
Stylish and eye-catching interface;
fast connection;
a possibility to connect up to 10 devices simultaneously;
zero logs policy;
more than 1 000 servers in 60+ countries of the world;
multiple to the servers;
7 days money-back guarantee.
This service uses the most secure OpenVPN protocol as often as possible in order to protect users' data.
Nord VPN
Fast, convenient and super powerful VPN with a huge number of servers all around the world. It has appeared on the market a long time ago and is rightfully considered one of the best of its kind.
Thousands of servers all around the world;
fast connection;
apps for Windows, Android, Mac, iOS, Linux and Windows Phone;
easy to install and use;
30 days money-back guarantee;
a possibility to connect up to 6 devices simultaneously;
round-the-clock support.
The service is one of the few that lets you access the Netflix service, and also synchronizes with Tor via VPN.
Express VPN
It can boast of having one of the strictest zero logs policy. This is one of the best services for anyone who's willing to get maximum protection and ensure privacy.
One of the fastest services;
AES-256 encryption, emergency network disconnect function, zero-level DNS;
easy-to-use app for desktop and mobile devices;
easy access to blocked content;
24/7 customer support;
possibility of creating split tunnels;
30 days money-back guarantee.
ExpressVPN creates a secure tunnel between your computer and any website or application on the Internet, so you are able to surf the web anonymously wherever you want.
CyberGhost VPN
If you want to be protected while surfing the web, and make it impossible for third parties to monitor your activity, then CyberGhost VPN will be a catch for you.
Easy to use;
a possibility to connect up to 7 devices simultaneously;
zero logs;
access to Netflix American catalog;
available on diverse platforms;
more than 3 700 servers in 60+ counties of the world;
automatic emergency disconnection from the network and protection against data leaks;
DNS and IP leak protection.
CyberGhost is the first VPN company in Romania owning and running its own servers.
Is It Worth Installing VPN Service?
Lots of users facing the need to work in VPN may install the service created by scammers and fake services. If you are searching for the best VPN to install, if you are willing to remain anonymous online, bypass censorship and hide your location, then you will have lots of options to choose from.
In addition to hiding your online activity from the government, it's also useful for hiding your activity from an ISP. If your ISP blocks some content, VPN is able to easily solve this problem, since your traffic is sent to one point through an encrypted tunnel, and your provider remains unaware of what kind of traffic it is.