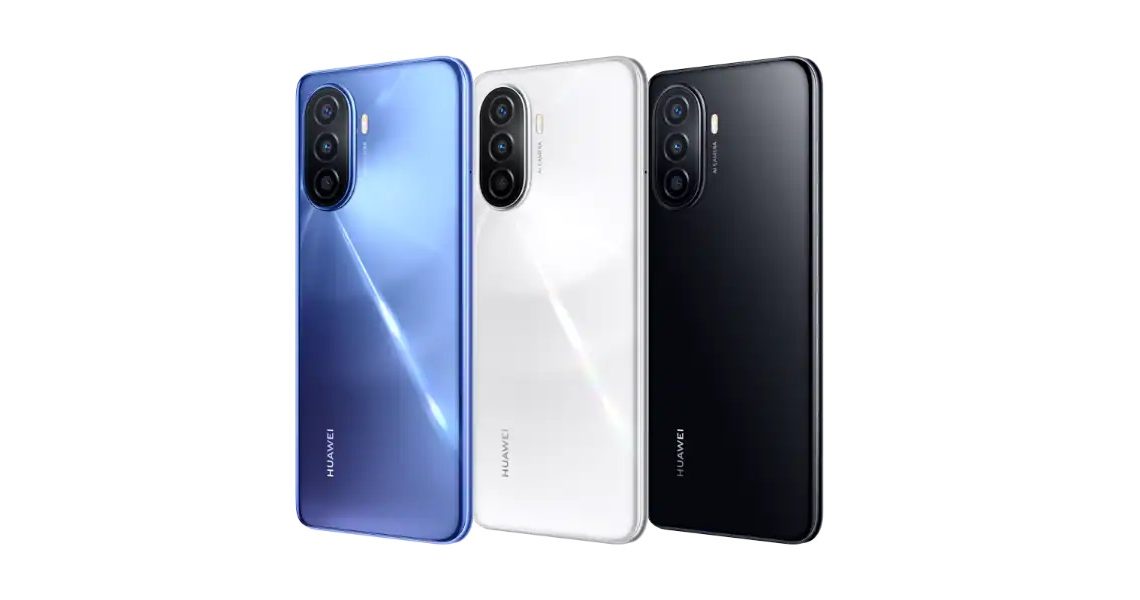 Huawei has confirmed that it plans to launch yet another smartphone into the Kenyan market. This new phone, the Huawei nova Y70, will launch in Kenya on June 24. It will join the Huawei nova 9 SE that was launched in the country a few weeks ago and is available in retail outlets starting from Ksh 40,000.
The nova Y70 will be a bit cheaper at Ksh 24,999 when it launches. The phone will first be available on pre-order as from June 17th.   Those who pre-order this phone will get a Bluetooth Headphone as pre-order offer.
Speaking of the latest phone in the market, Huawei Mobile Kenya Country Head, Jim Zhijue said, "HUAWEI nova Y70 has inherited the nova Y Series' excellent DNA to bring a series of impressive features, including a 6.75-inch HUAWEI FullView Display, a large 6000mAh battery, 22.5W HUAWEI SuperCharge solution, 128GB large storage and the powerful EMUI 12 operating system, while continuing to bring consumers a more innovative, smoother, and smarter user experience."

"Thanks to the optimised power consumption capabilities of apps, HUAWEI nova Y70 can identify and turn off the power consumption of non-user reserved applications and non-core applications, while turning on Low Battery mode when the battery is at 5% to standby up to 12 hours before shutting down.  In addition, HUAWEI nova Y70 can provide an output of 5V/1A  to support wired reverse charging for devices such as HUAWEI smartwatches , bands and smartphones wherever you are." He concluded
The 6,000 mAh battery is clearly one of the phone's key selling points. To further enhance its battery life, Huawei nova Y70 supports 22.5W Huawei SuperCharge which offers users a shorter charging time for ultra-long battery life. Some of the other specs include:
Key Specs
Display: 6.75-inch, 720 x 1600 pixels
Front Camera: 8 MP
Rear Camera: 48 MP + 5 MP + 2 MP
RAM: 4GB
Storage: 128 GB
Battery Capacity: 6,000mAh
OS: EMUI 12
I will update you with more information on this smartphone if and when I get it.
Read: The Huawei P50 Pocket – Premium Edition is now available in Kenya for Ksh 220,000