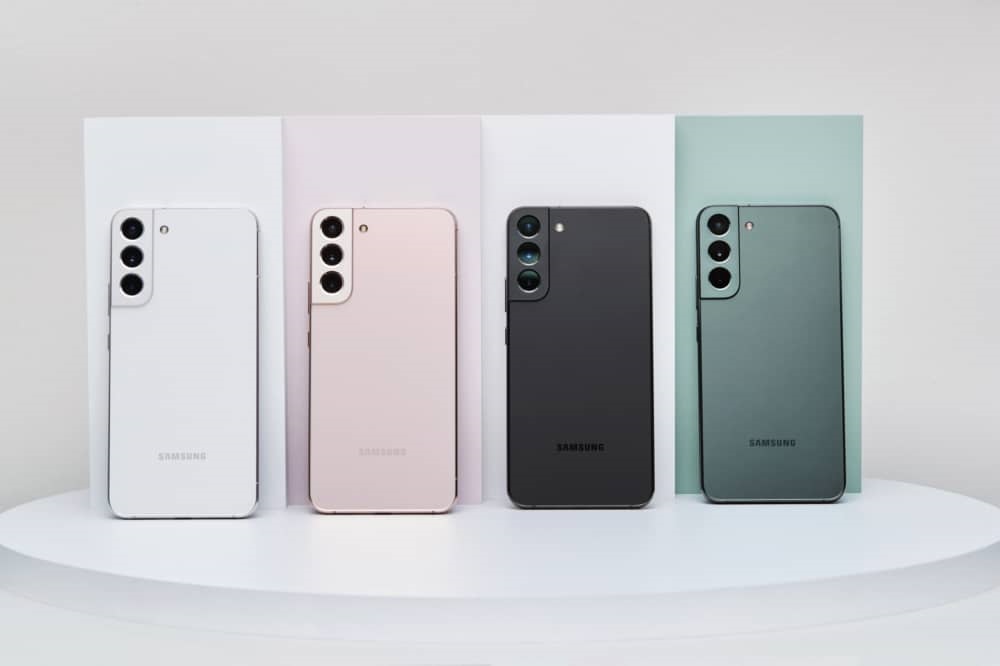 A slew of upgrades is already available to the owners of the Samsung Galaxy S22 smartphones. The Galaxy S22's next software update, expected to arrive this month, will include several camera-related upgrades.
The Samsung Galaxy S22 series was launched at the beginning of the year, and now they will benefit from several camera enhancements. The "S90XNKSU1AVF1" upgrade will enhance image sharpness and contrast by providing a more realistic depiction.
The same can be said for the automated white balance, which, according to SamMobile media, should result in whites closer to reality in your images. This update, which is less than 1.7 GB in size, will minimize memory use during video recording.

You may also expect the camera's general performance to improve and the quality of images produced in portrait mode. An issue that prevented photographs from being captured after a single take in "Single Take" mode was also repaired.
Samsung has provided a relatively significant upgrade, which should please photography fans. This upgrade has already begun to roll out in South Korea, and the rest of the globe might see it in the coming weeks.