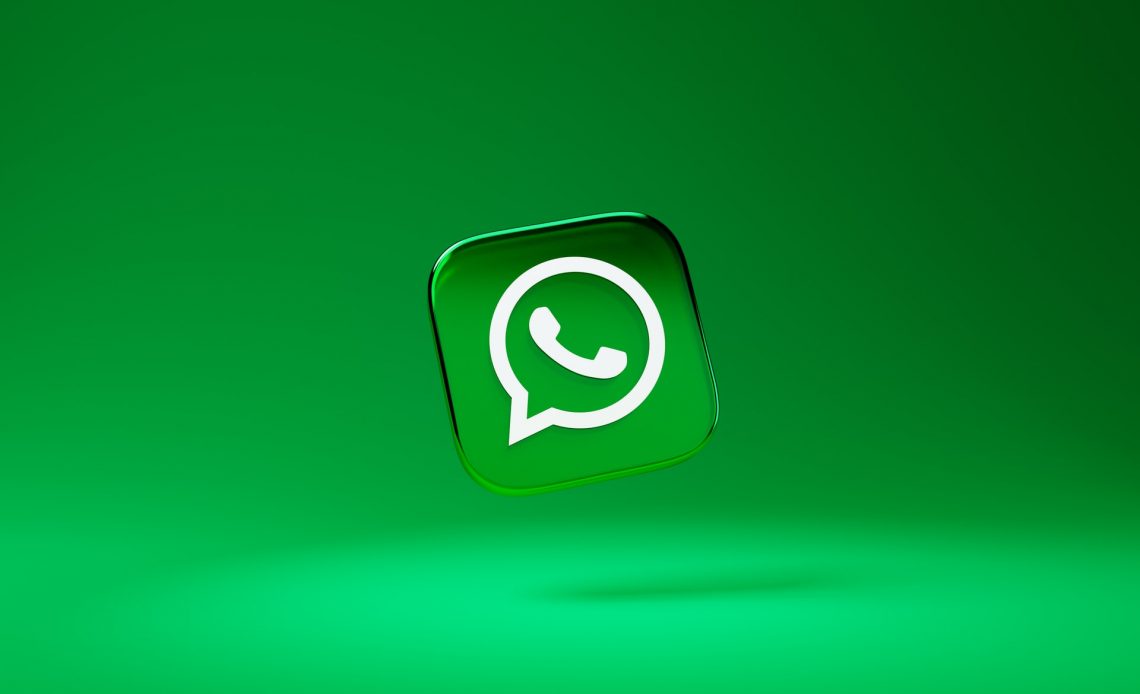 Who doesn't use WhatsApp in this digital age? There were so many controversial when Facebook decided on the platform T&Cs, but its popularity is still on the increase!. As reported by Statistica, approximately more than two billion people worldwide are using the messaging platform. In Kenya alone, 97% of the whole population with access to an internet connection are on WhatsApp.
That aside, the developing story now is that Meta, formerly Facebook, is working on a feature that consumers of the popular instant messaging software are very excited about. Last week we discovered that WhatsApp would allow users to edit sent messages. Another essential element is planned to be released very soon.
You've undoubtedly previously sent a message in a WhatsApp discussion by accident. If that's the case, you're probably aware that the app enables users to erase their messages. As a result, they have two options: "remove the message for everyone" or "delete for myself."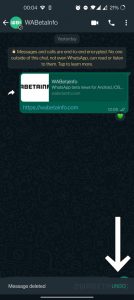 It will be very soon possible to retrieve a message that you deleted minutes after it was published. Indeed, the WABetaInfo media was the first to notice the functionality. Now, when you delete a message by selecting the "delete for me" option, WhatsApp will show you, for a few seconds, a pop-up window at the bottom of the screen.
This will allow you to cancel the operation if there was a problem or if you just changed your mind in the interim. At the moment, we have no information about the deployment of this feature in the application.