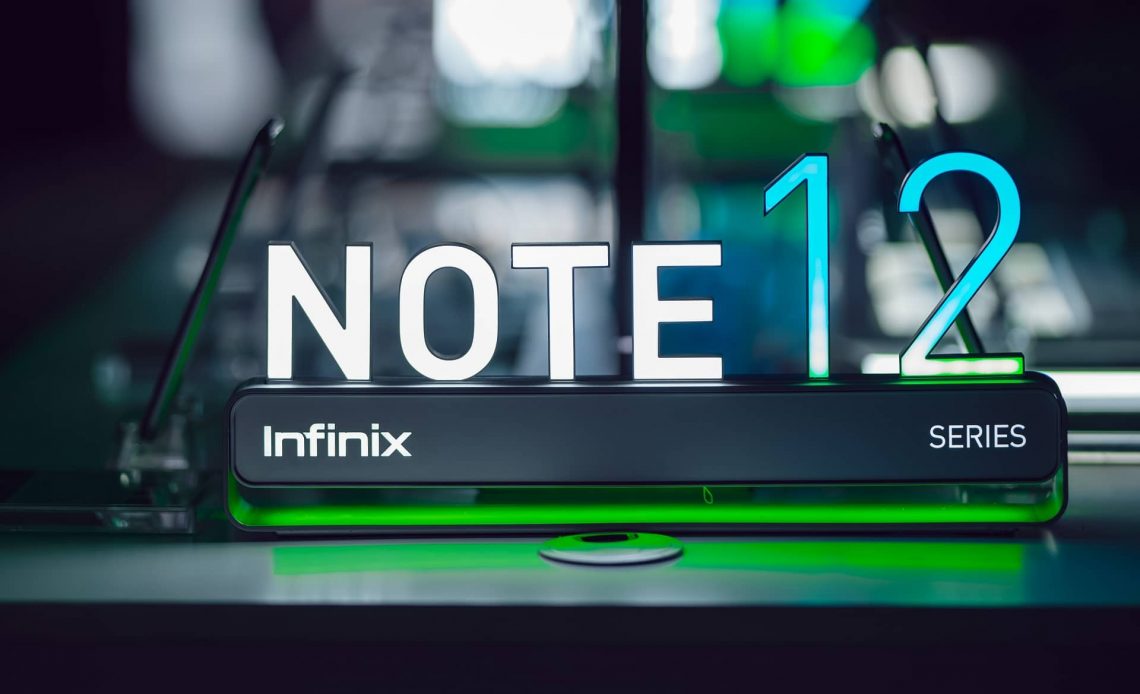 Infinix has officially unveiled the Note 12 series in the Kenyan market. This series is made up of three main devices that include the Infinix Note 12i, the Infinix Note 12 (G96) and the Infinix Note 12 VIP. The three devices are available in stores for Ksh 20,999, Ksh 28,999 and Ksh 41,999.
The Note 12 is the successor to the Note 11 that was launched in Kenya towards the end of 2021. I loved the Note 11 Pro which was and still is a good choice as it shares some specifications and features with the Note 12 series.
"At Infinix we are creating a new standard for high-quality smartphone performance and design especially with the new NOTE 12 Series, which represents impeccable form and function. This series packs quick-charging power and strong chipsets into an iconic design that is perfect for emerging professionals who need a light, flexible and high-performance device." Infinix Country Manager, Mike Zhang.

In the coming days, the Note 12 VIP and Note 12 G96 will start rolling out in different Infinix outlets countrywide and major e-commerce platforms. "The Note Series has always been an important series which has evolved with every launch. Innovation is motivation for Infinix. We put all our efforts to make products and applications interesting and of great value. Our goal to innovate our products, especially in the NOTE series is to deliver users a fantastic operating and visual experience," Infinix Country Manager, Mike Zhang.
Read: Infinix Note 12 Specifications and Price in Kenya