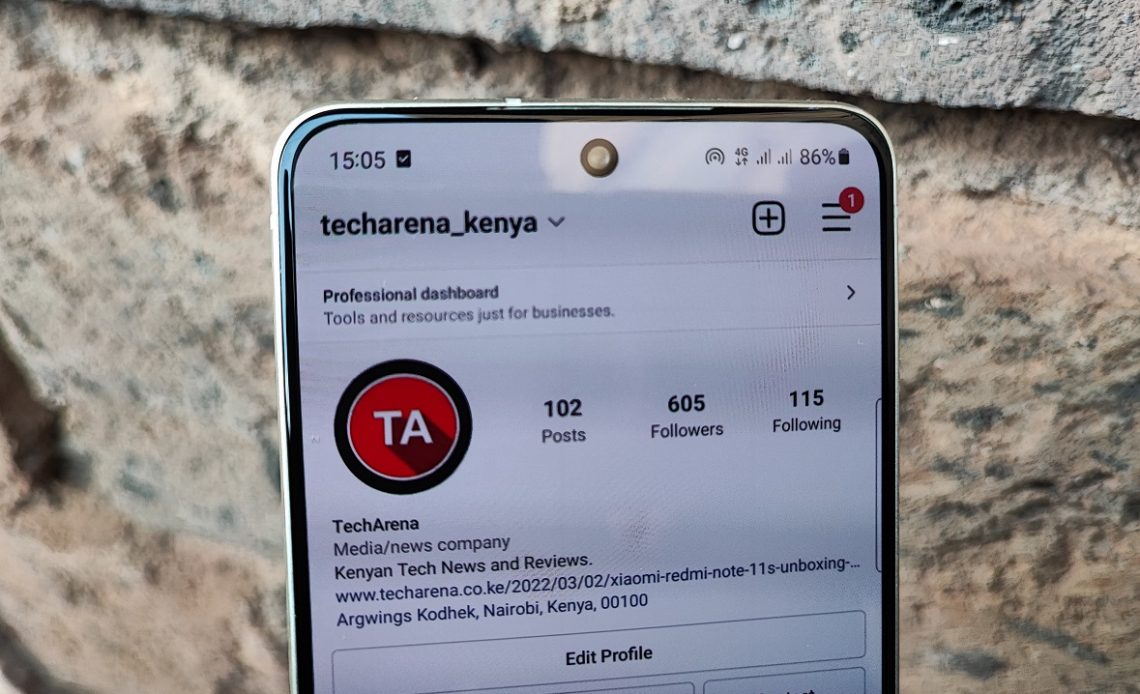 Instagram has had the algorithmic feed for a few years now. Even though this feed was meant to improve the user experience and make it easier for users to discover new accounts to follow, it Wasn't that popular.  On this feed, users could see a mix of accounts they were following and recommended accounts.
Not everyone was happy with seeing a bunch of accounts they were not following on their feed and this made the algorithmic feed quite unpopular. Instagram finally gave in to pressure and has decided to re-introduce the chronological feed, to some extent at least.
The chronological feed was re-introduced in the latest update and it is still rolling out to some users.

With the re-introduction of the chronological feed, Instagram provides users access to two different feeds. The company is calling these the 'Following' and 'Favourites' Feeds. Both these show content in Chronological order but they do serve different purposes.
The Following feed shows content in chronological order from accounts that you follow. On this, you should see fewer suggested posts from accounts you do not follow. The Favourites feed on the other hand will show content from accounts that you have favourited.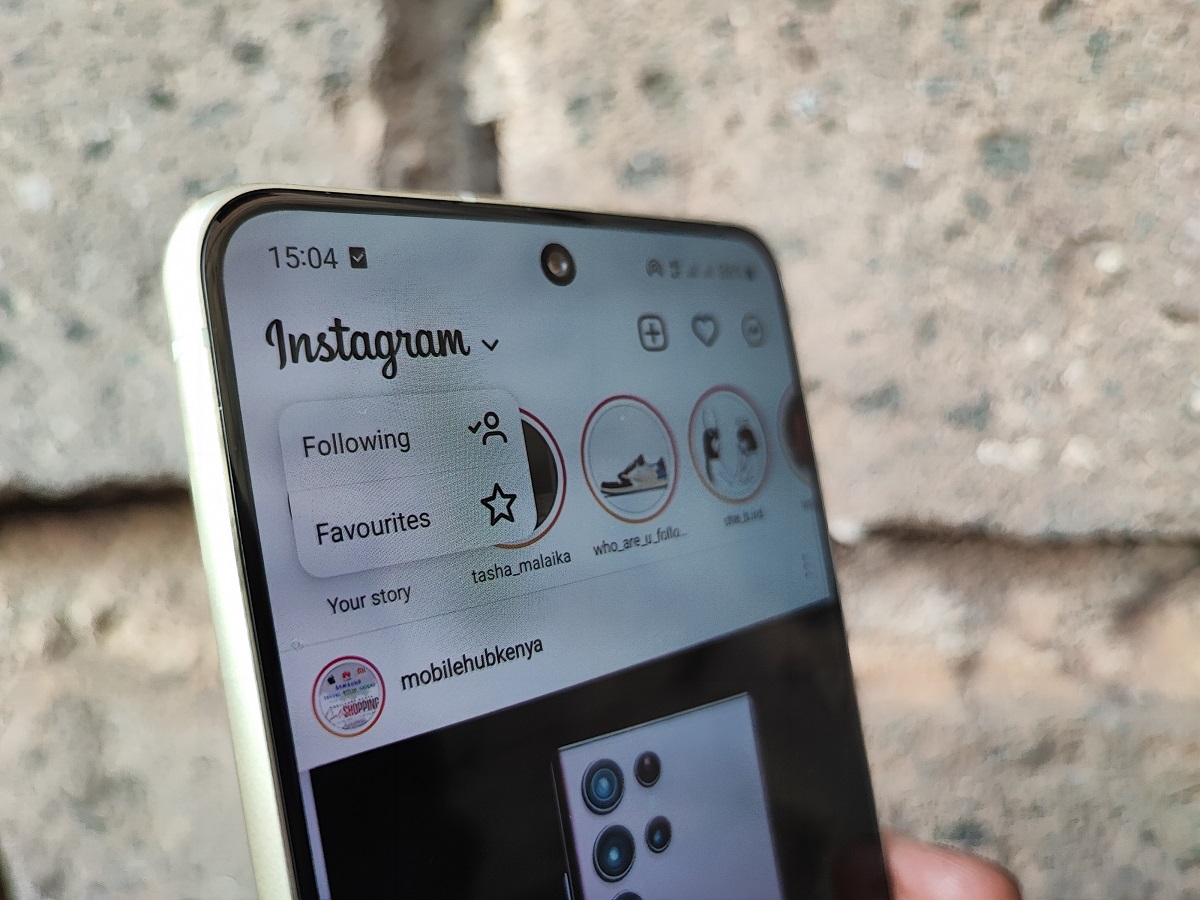 How to change to Instagram Following or Favourites Feeds
Open your Instagram app and tap on the Instagram logo on the top left section on the homepage.
A small menu will appear with the 'Following' and 'Favourites' options. Choose the one that you want.
How to add accounts to your Instagram Favourites feed
If you want to add accounts to your Instagram favourites feed, follow these steps:
Tap on the hamburger menu on the top right corner when on your Instagram profile page.
Choose the 'Favourites' option near the bottom of the menu.
From the suggested accounts, you can add the accounts you want to your favourites list or you can also type the name of the account you want to add.
Another way to add accounts is by visiting their profile page, follow the account and choose 'Add to favourites.
Read: WhatsApp Beta's Latest Update Makes It Easier to start chats with unsaved contacts