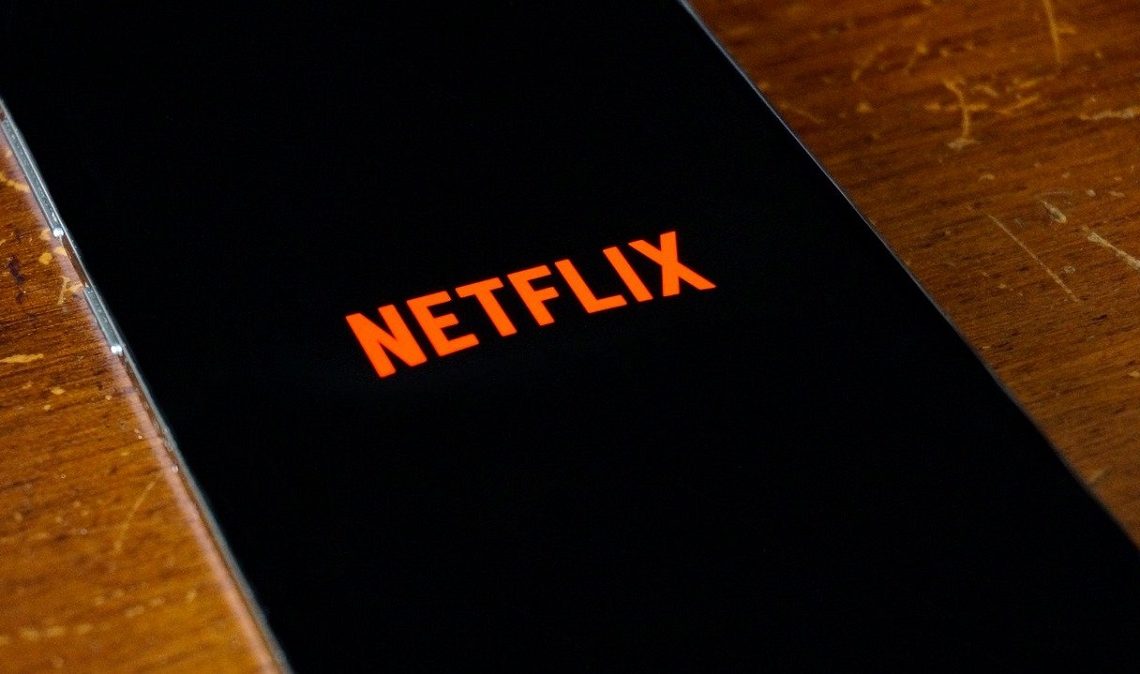 Netflix has started rolling out a new Double Thumbs Up button that will be available in addition to the Thumbs Up and Thumbs Down buttons currently available on the platform. The new Double Thumbs Up button is currently rolling out to all mediums including web, TV, Android, and iOS.
The Double Thumbs Up button is next to the original Thumbs Up button. It does work differently though and is meant to show that you really like the content.
A single Thumbs Up button might show that you like the movie or show according to Netflix. The company added that if you give it a two thumbs up, it means that you love the content and it will use this information to offer more specific recommendations based on the content.

"For example, if you loved Bridgerton, you might see even more shows or films starring the cast, or from Shondaland [the production company behind Bridgerton – ed]," Netflix explains.
The new Double Thumbs Up buttons have just been added so expect to see them on your end soon.
Read: Netflix Kenya Subscription Packages, and Price in 2022