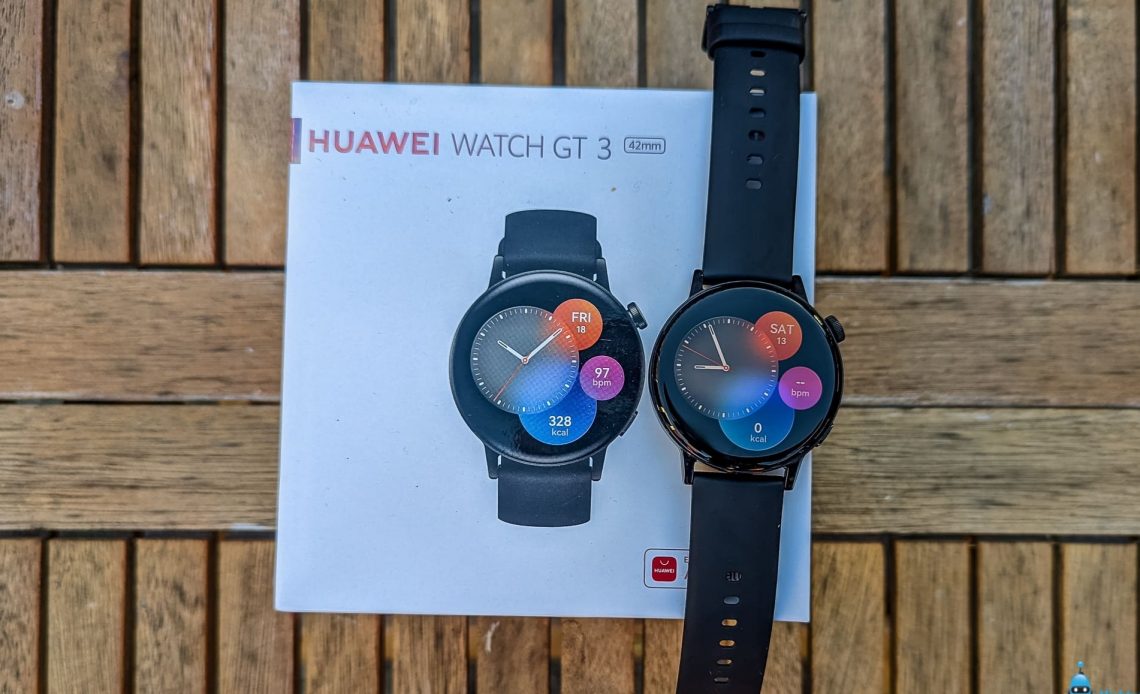 Huawei Mobile Kenya has today announced the availability of the Huawei Watch GT 3 in Kenya. This Smartwatch is powered by HarmonyOS 2.1 and is available for ksh 32,999 in all retail stores across the country.
On top of its fashionable appearance, comprehensive upgrades, and new interface design, Huawei Watch GT3 also comes with accurate health and fitness monitoring with TruSeen 5.0+, 14-day battery life with new design, and an Intelligent Dynamic Adjustment Plan.
Speaking of the new smartwatch, Huawei Mobile Kenya Country Head, Jim Zhujie said, "The brand-new Huawei Watch GT 3 is another breakthrough in health monitoring and scientific training. It is designed to make life easier and more convenient for consumers, as well as help them to achieve fitness goals using scientific data. Health and fitness monitoring has always been one of our wearables' core strengths and this time, Huawei is providing a comprehensive upgrade to the GT series, with the addition of the new TruSeen 5.0+."

The Huawei Watch GT 3 46mm supports a 14-day battery life in typical usage , while Huawei Watch GT 3 42mm offers 7-day of long battery life in typical usage. The longer battery life ensures users can wear it all day and use it continuously, even during sleep.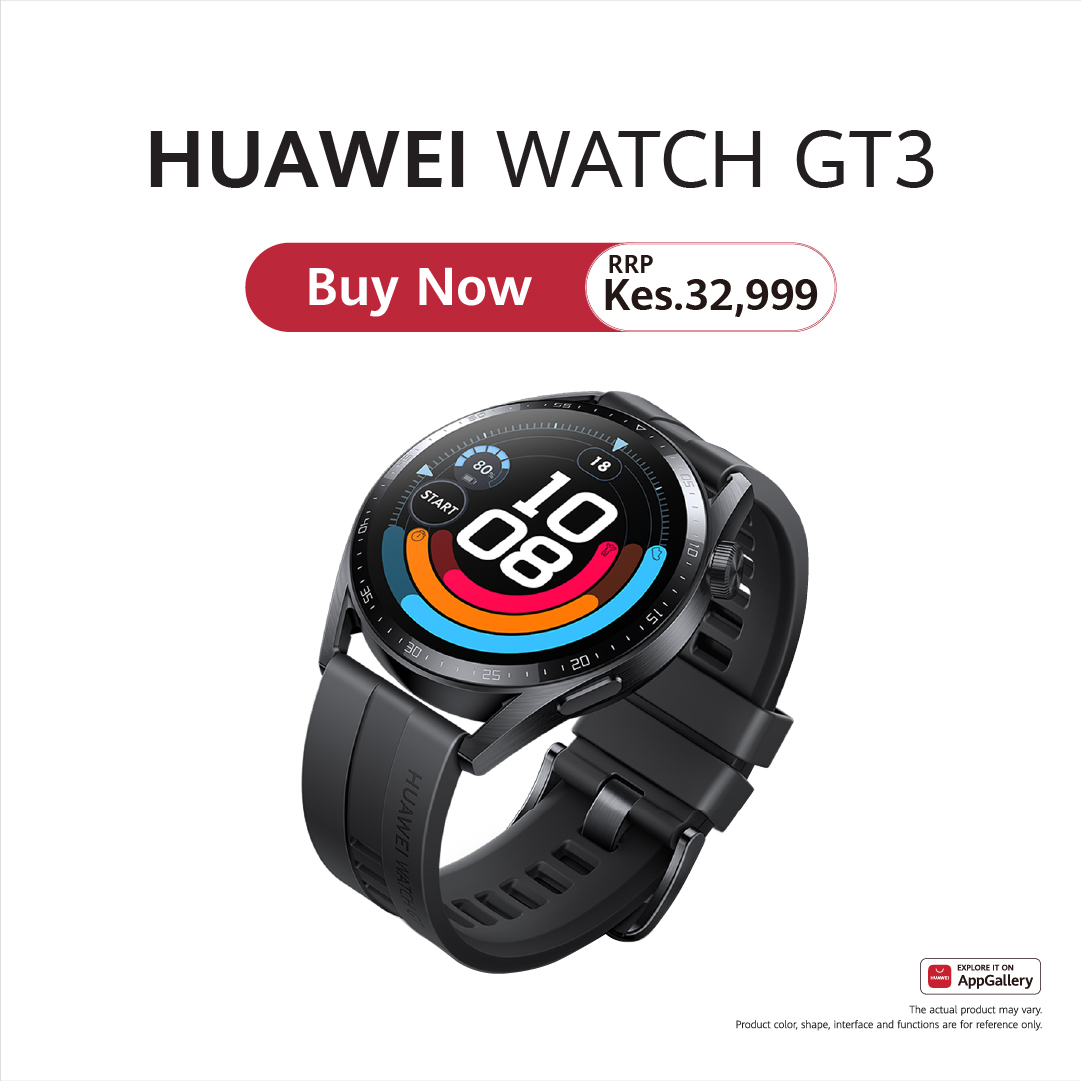 Bringing a brand-new smart interactive experience, the Huawei Watch GT 3 comes with a rotating crown with tactile feedback, offering high-precision finger movement recognition. The new chessboard design of the launcher can be moved and zoomed freely, operating in a more convenient way. Always on display Dials (AODs) can stay awake during daily usage, and custom watch faces also allow exercise data and applications to be easily accessed just by lifting the wrist.
For the first time, Huawei Watch GT 3 features the HarmonyOS 2.1. It maintains a unified design layout with other HarmonyOS products and allows users to experience the interactive features of the smartphones.
Read: The Huawei nova 9 Is now available in Kenya