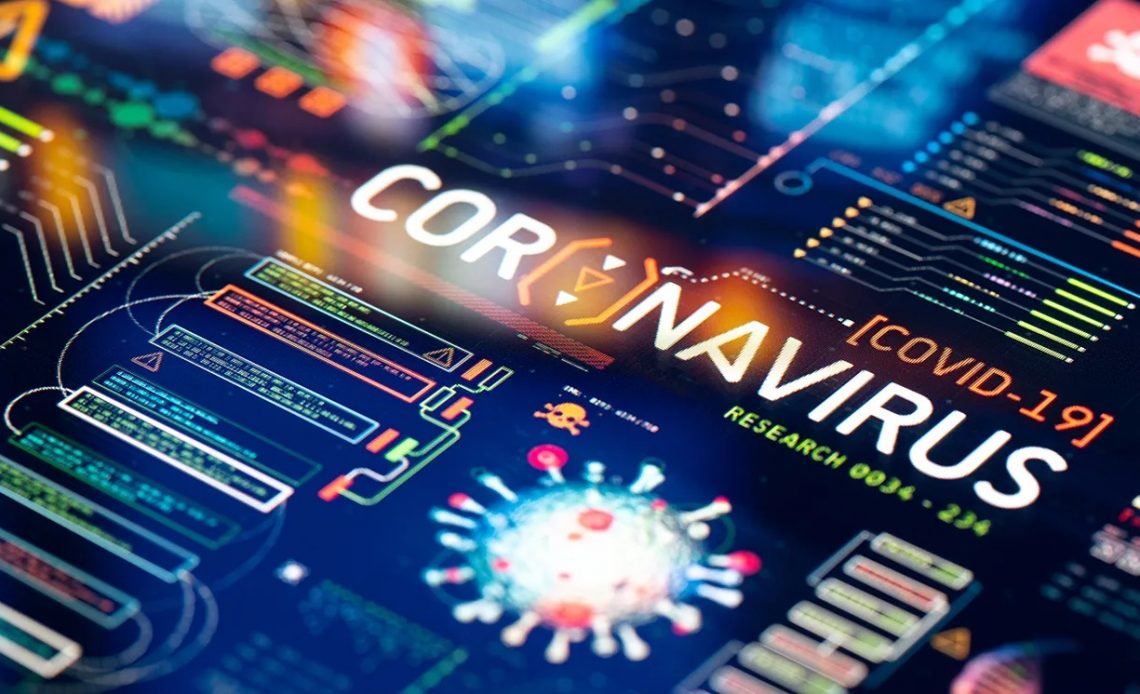 The Covid-19 pandemic has brought some changes on how we do things and we will stick with some of these changes in the coming years. The very nature of our day-to-day life has been challenged on different levels and we have to adapt to the new changes as some of them will stick with us in the future.
One of the sectors that has seen and will see permanent changes is the technology sector. There have been some changes in technology and innovation that we have seen so far and most of these changes are now part of us. There are some changes that we should be seeing in the coming years.
Even as we come out on the other side of the pandemic, we will see a shift in the way we do things and how we approach technology and innovation. This will not only be important to our rapid development but also to prepare us in case another pandemic comes knocking at our doors.

History has shown us before that innovation often thrives during crisis and the current pandemic is one that has accelerated innovation. For example, the financial crisis of 2008 accelerated the adoption of cloud computing by companies that were reluctant to adopt it.
Drone Technology
The covid-19 pandemic forced people to isolate themselves and this affected some important industries including the health sector. In such industries, doctors still needed to collect blood samples and conduct their activities but with limited interactions, they were sometimes forced to rely on the use of drones to reach a bigger part of the population in a short time to collect the samples for analysis.
This proved effective and forced drone companies to come up with new innovations and seek government support to ensure that the policies around drone usage are updated to make them relevant and beneficial during the pandemic. Some of these policies will stick around even after the pandemic and the use of drones will be adopted by other sectors such as delivery by E-commerce companies. This is already being tested and with the successful use of the tech during the pandemic, its adoption to these sectors will be accelerated.
Telehealth
For years, if you wanted to get help from a doctor, you would have to make your way to the hospital for consultation. With the pandemic, most patients were forced to seek consultation services virtually as going to the hospital could be risky and with governments discouraging social interactions, this was the best option for those not facing life threatening conditions.
The use of telehealth services led to the innovation and deployment of such technologies to hospitals that were not using them before. Companies building such technologies were forced to amp up production and hire more people to help come up with innovative features to meet demand.
The new features and telehealth services will not go to waste after the pandemic and most will stick around. Patients who do not have life threatening conditions may prefer these services over going to hospitals. This will lead to further investments in telehealth services leading to more features and innovation around these sub-sectors.
Vaccine Development
With the covid-19 pandemic, researchers and scientists were forced to work fast to come up with the vaccine to address the situations. This led to the development and use of mRNA vaccine which is new tech as time was not on our side. With the success of mRNA vaccines, we should expect to see it being implemented with other vaccines in the future as it takes a shorter time to develop and is effective.
Investment and innovation around mRNA vaccines will be on the rise in the coming years thanks to its already proven success so far.
Developments in food delivery
With movement restricted, people were forced to order food as opposed to going out to restaurants. This was the case in 2020 and should not change much going forward. Food delivery companies saw a jump in demand and use of their services and they had to onboard more restaurants and innovate by creating products that appeal to local markets. With these platforms investing millions into their products, they will not just let things go back to normal after the pandemic and they will have to invest even more and come up with innovative ways to reach an even bigger audience that may traditionally not been their target market.
Remote work
The pandemic showed us that it was possible to work remotely for most jobs. The use of services like zoom skyrocketed in 2020 as work from home orders meant that employees could no longer go to their workplaces. Most companies did not see productivity drop during this period and some are contemplating having some employees work from home permanently. This will be good news for those building work from home products and services as an increase in users means increased investment and thus more innovation.
E-learning
Just like working remotely, e-learning show a huge jump in 2020 as a result of the pandemic. This will stick around for sometime even as life gets back to normal. E-learning will be beneficial for those who live in remote places and may have difficulty commuting to work every single day. They will still be able to get an education without having to go to school every single day. With this, companies involved with E-lerning products will be able to come up with new products that can make this smooth for the learners. With years, innovation in this sector will rise as even more institutions embrace it.