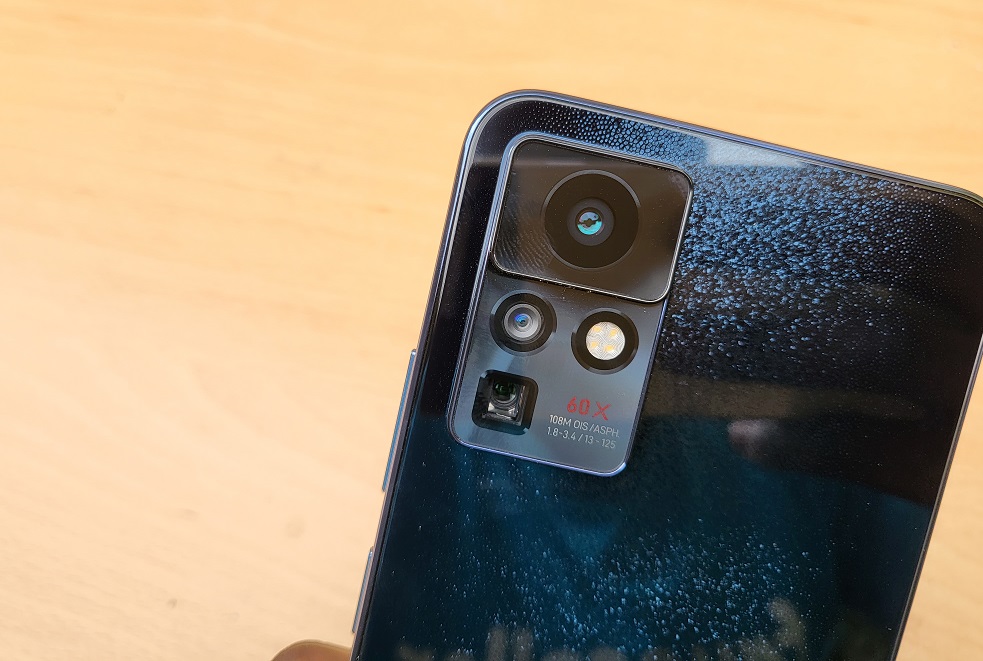 The Infinix Zero X Pro undoubtedly comes with a very superior camera seen on any smartphone from the company. This was the key selling point when the company launched the phone a few weeks back.
The Infinix Zer0 X Pro is available in Kenya for around Ksh 37,000. This is the most expensive smartphone from the company available in the country at the moment and from what the camera delivers, it is worth that amount.
The one stand out feature when it comes to the Zero X Pro's camera is the SuperMoon mode. This lets you capture the moon is great detail and it is quite impressive. If you have ever tried taking a photo of the moon then you know how difficult that can be. With the Infinix Zero X Pro's camera, that issue is addressed as you will see with some of the shots I managed to take.

Back to the rating by UberGizmo, the publication said "Infinix Zero X camera to have better overall imaging performance than likely competitors while maintaining a high value for the price making it the perfect camera champion in its market segment."
Having used this camera I get why it got such high ratings. It is especially good at night as that is where it really shines, even better than what the Tecno Camon 18 Premier.
Have a look at some of the shots I took of the moon a few days back. These are some of the best shots I have ever taken of the moon using a smartphone.
Besides the SuperMoon mode, the 108MP main camera is quite good too. It does take balanced shots and performs really well in different lighting conditions. This is what you expect from a smartphone within this price range and is exactly what you get.
This is how the Infinix Zero X Pro's camera stacks up compared to some of the other recent smartphones within its price range.
"The inclusion of a very decent zoom lens provides a definitive advantage to the Infinix phones, given that competitors have decided to shy away from supporting zoom altogether, sometimes favoring more exotic solutions such as a macro camera," – UberGizmo.
Read: Infinix Zero X Pro Specifications and Price in Kenya