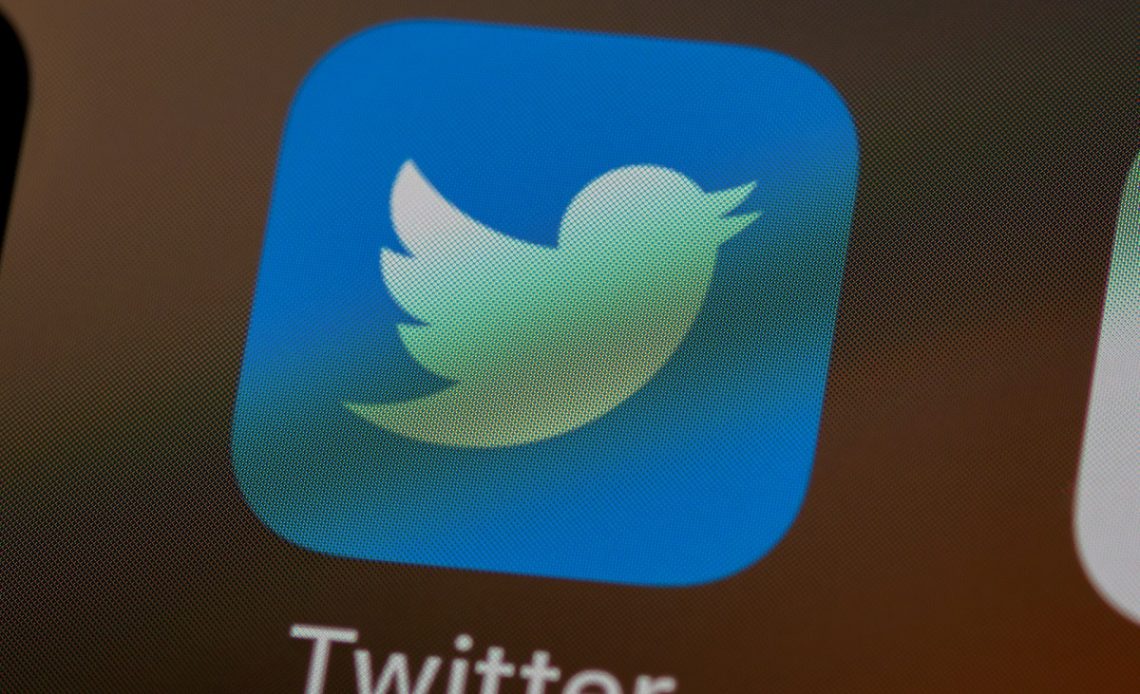 Twitter has officially shut down the "Fleets" platform. The company announced last month that it was going to do so as it did not bring in the results it was hoping for.
Fleets was first announced back in March 2020 as a response to the success of Instagram Stories. Twitter saw this as an opportunity to attract younger users and basically people who do not actively send out tweets but use its platform regularly.
Fleets, just like Instagram Stories, let users post short videos and photos that disappear after 24 hours.  This was meant to appeal to those who may not want to tweet but may find this content option ideal.
Twitter is now testing a new feature called "Fleets", which automatically deletes tweets after 24 hours. The announcement was made today by Kayvon Beykpour, Product Lead of Twitter.

Currently, there is no official way to delete old tweets after a certain time, so users who want this feature need to rely on third-party tools. Starting today, Twitter will make "Fleets" available to a limited amount of users, so they can share text, photos, and videos that will be available on their profile for only 24 hours.
Twitter tried to add a number of features to fleets including the possibility of adding GIFs, stickers, change the text color, and more. Users had the option of reacting to these fleets via Direct Message on Twitter.
With all these additions, Fleets was never popular and Twitter confirmed this as the key reason why the feature is being removed.
Read: Twitter Will Soon Notify You When Your Account is Locked or Suspended