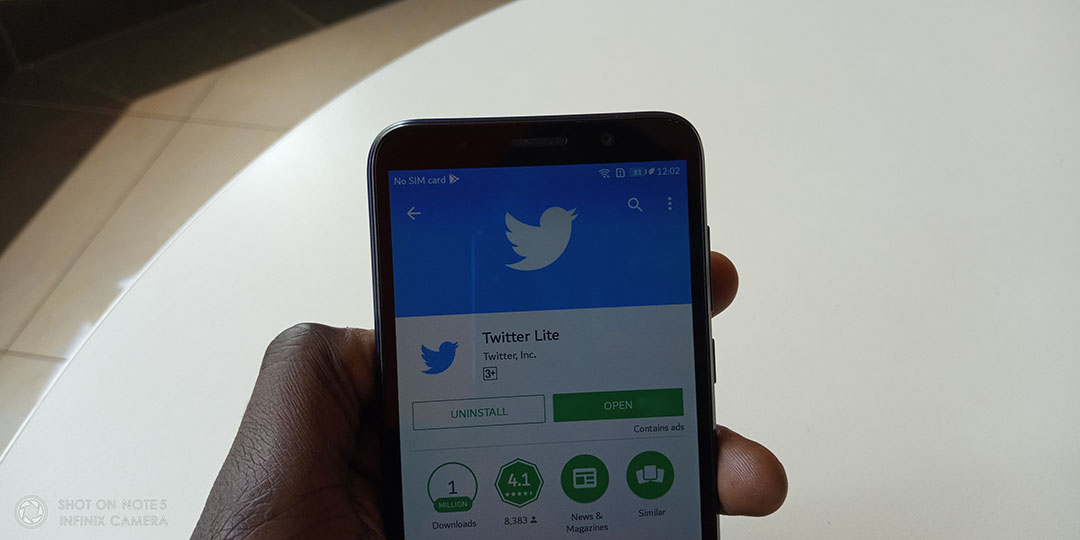 Twitter is working on a few changes that will inform users if their accounts are suspended or banned from its platform. The company is already testing these changes as some users have seen a banner and the top of their timelines informing them of the ban.
You will get the banner at the top of your timeline informing you that you can't tweet, retweet, or like content if your account gets banned.
When your account gets banned, you will get the same notification. The notification will also inform you that you will be able to get back your account within a week if it is a temporary ban. In case of a permanent suspension, the message will still appear and point you to the appeal process.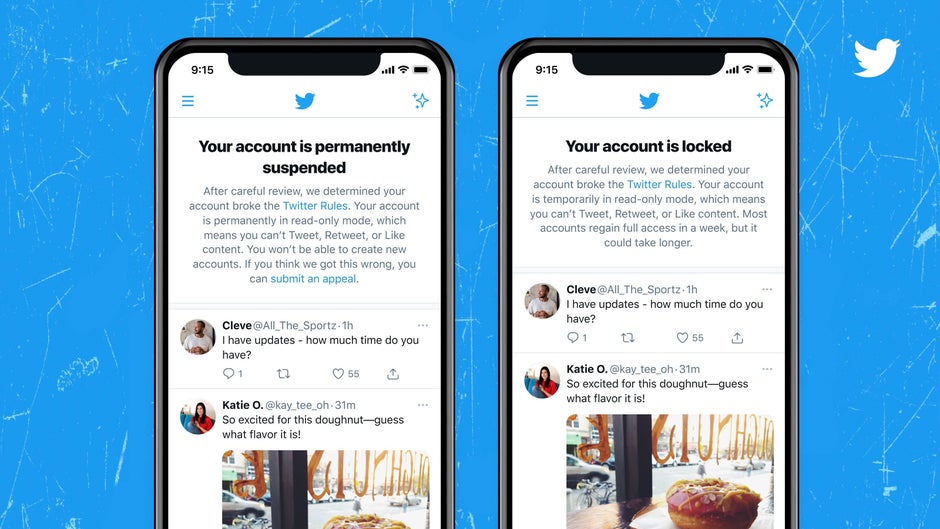 Twitter is implementing these changes as a way to let users know the fate of their accounts when they are banned. This is important as apparently many people do not realize when their accounts have been banned or locked. Most end up finding this out when they try to tweet or follow someone.
These changes are still under development and it is unclear when it will be rolled out to users. Twitter does these tests most times and some never make it to the end users.
Read: Twitter May Soon Let Users Hide their Accounts From Search