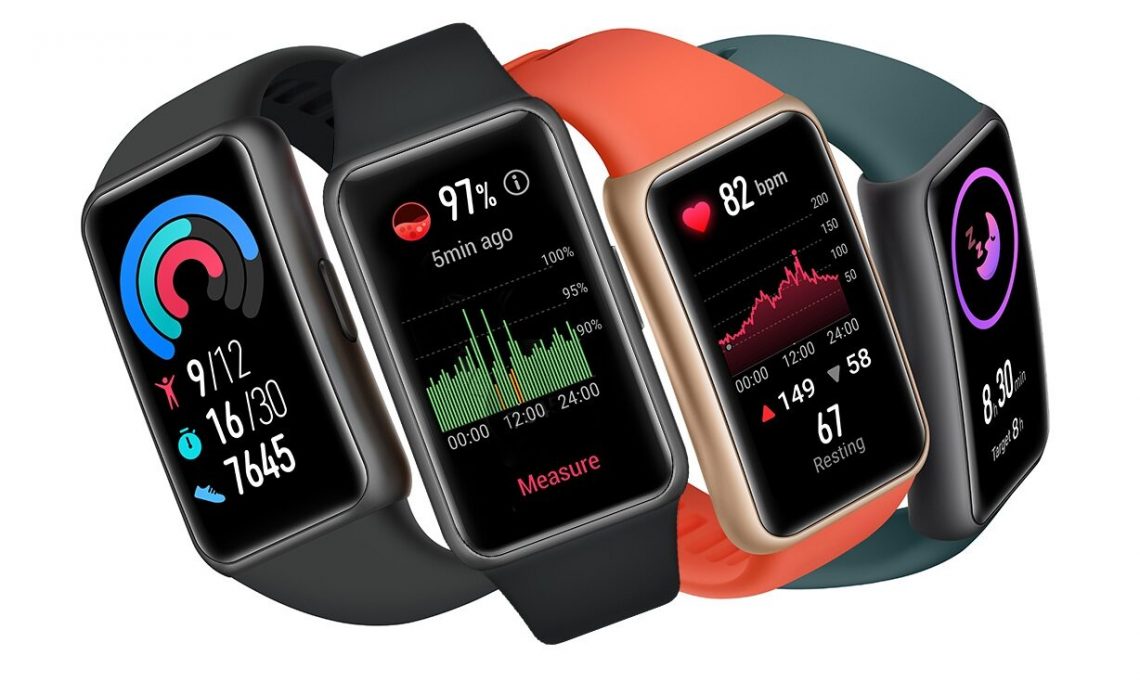 The Huawei Band 6 has finally been unveiled in Kenya. This latest fitness band has been on pre-order in the country for almost 3 weeks and now the company has finally announced that those interested with the Huawei Band 6 in Kenya can get it in retail stores.
The Huawei Band 6 shares a lot of similarities with the Huawei Watch Fit that I reviewed sometime back. It is a smaller version of this but has some of the key specifications that make it worth having.
With the Band 6 launching in Kenya, I  thought it would make sense to highlight some of the key things you should know about it.
Price
The first thing most people may want to know is the Huawei Band 6 price in Kenya. The recommended retail price is Ksh 6,999 and you can get it from online retailers and Huawei branded retail stores offline.
At this price, it is significantly cheaper compared to the Huawei Watch Fit and to be honest this is good value for money.
2 Week Battery Life
I have used a number of wearables over the years and battery life is one of the most important things to me. The OPPO Watch that I used earlier this year had the worst battery life. When using it, I had to charge it every single day which to me was unacceptable for a wearable. I already charge my phone every day and don't need to do that with any other accessory.
The Huawei Band 6 promises 2-week battery life and it does deliver. It is not power hungry and most of the times I just find myself charging it even when it has 30% of charge just because at that point I haven't charged it for many days.
For someone who wants a fitness wearable that will not run out of charge at random times, the Huawei Band 6 is worth looking at.
Health Focus
Most fitness bands have health features built in them and the Huawei Band 6 is not any different. The Huawei Band 6 has 96 different exercise modes to choose from as well as letting you keep track of your heart rate, calories and more. The recorded exercise data can be stored and analysed for you to keep track of your fitness journey.
The Huawei Band 6 also supports SpO2 monitoring to monitor your blood oxygen saturation to ensure it does not fall too low and when it does, it alerts you of the same. It also supports all day heart rate monitoring and will alert you if it drops or rises above normal levels.
Phone Companion
The Huawei Band 6 is a standalone wearable but still a companion to your phone. You will be required to download the Huawei Health app to connect your phone with the app. It has a not so small 1.47 inch display that can display notifications from your phone. With this, you don't have to take out your phone every time you get a notification, you can just see that on your phone.
Read: Huawei's HMS Core 6.0 Goes Global